The Work has Started for our NEW Sea View Cabins!
We don't waste any time here at Woolacombe Sands! Ground work has already started for our NEW Sea View Cabins!
For those of you that are asking, this is where the Sea View Cabins will be located, outstanding views across the valley and down to Woolacombe Beach :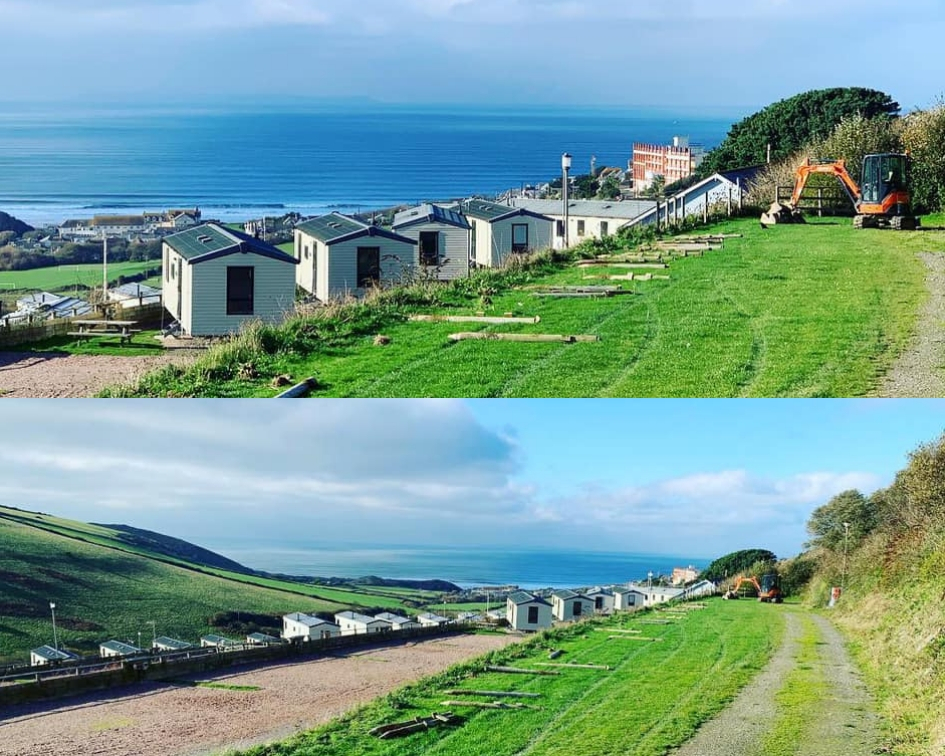 So far, our hard workers have put in the gas, water, electric and TV Ariel.  The bank has been cut back to give the Cabins more room, and a concrete base is currently under go.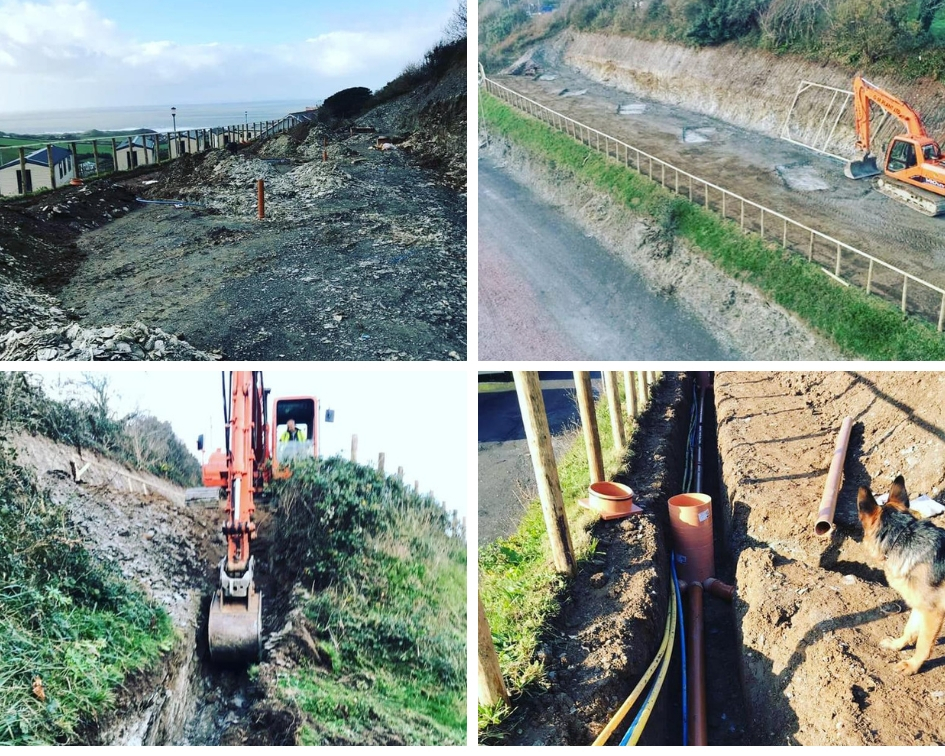 We will keep you updated with the progress!