Winter Competition's
Just because we are closed for Winter, does not mean the fun has to stop there! We will be doing numerous competitions over winter to keep it exciting! 

Want to know about competitions before every body else? Sign up here with your name and email address!
November's Competition
Who wants to win a Woolly Bear? Head over to our Facebook page, share, like and comment on what you would get Woolly Bear for Christmas!  Winner will be announced at the end of November.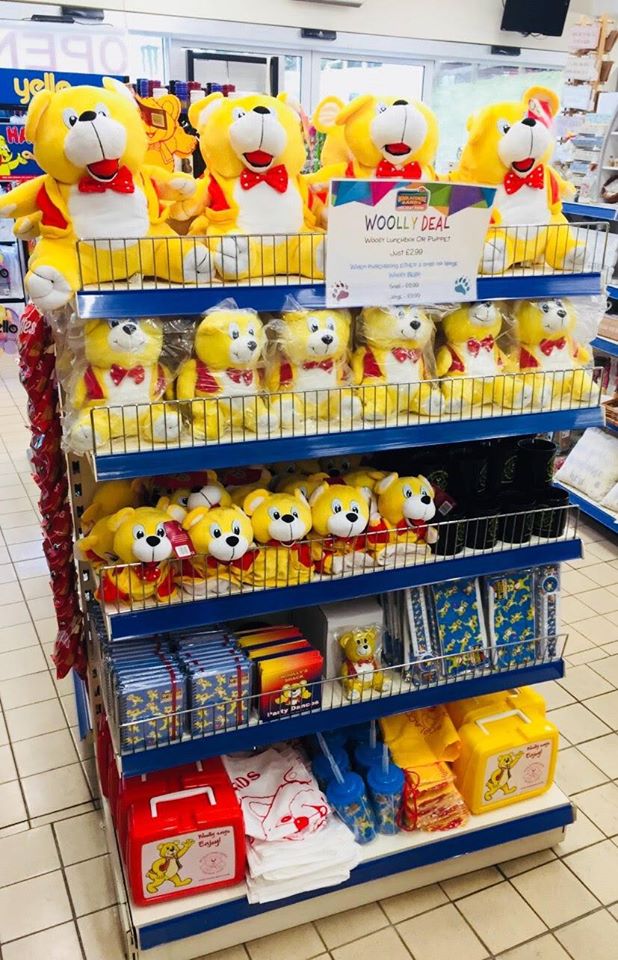 Winner announced 1st December : Bethany Short
 

December's Competition 
Are you ready for a game of hide n seek? Click here to enter!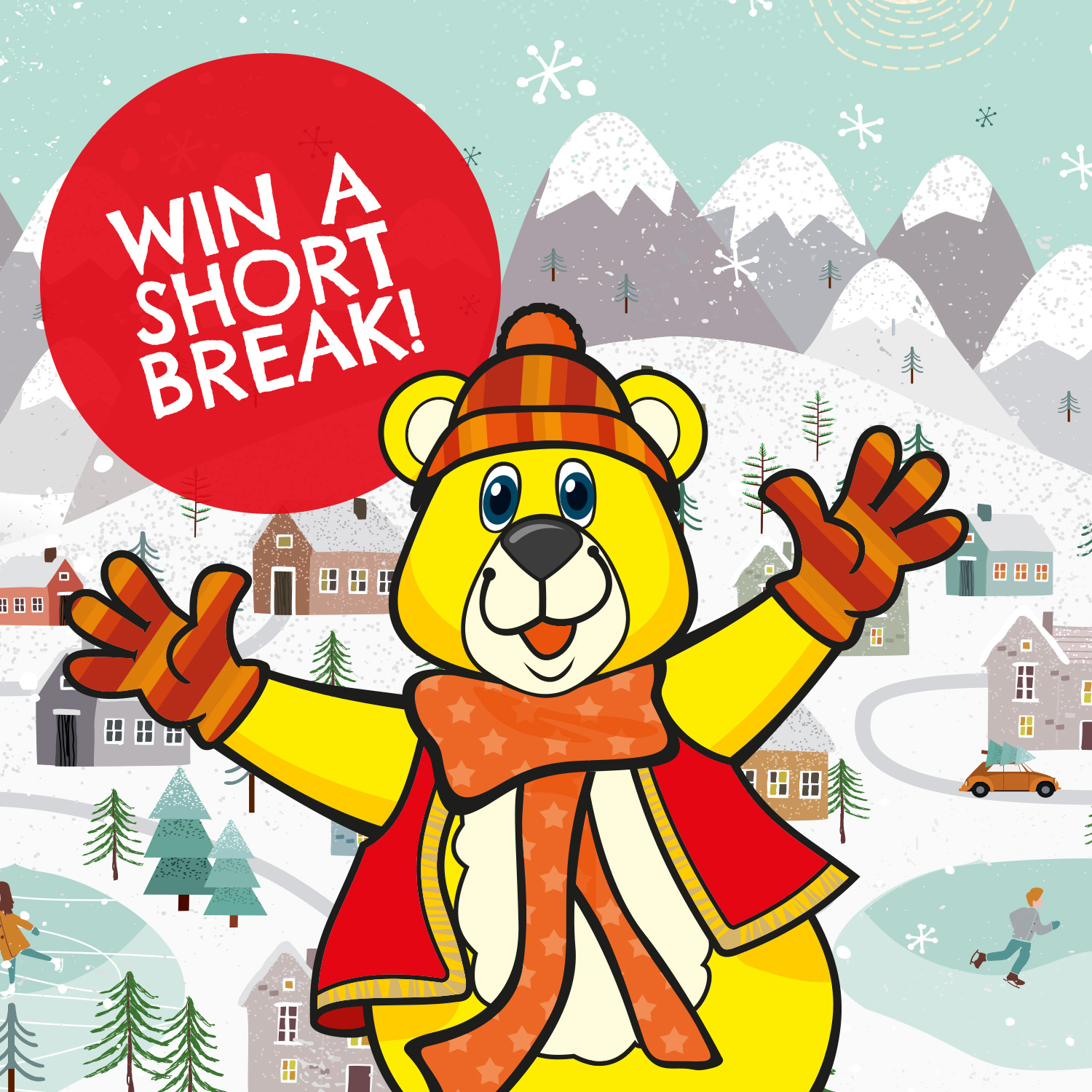 January's Competition
Coming soon!
February's Competition
Coming soon!
March's Competition

Coming soon!