Winter Work
So what have we been up to over Winter?



New Shower Block
We are refurbishing the Bottom Meadow toilet and shower block, and have a BRAND NEW shower block and toilet coming for the far end of Avenue 10/11/12 to service those avenues and Woodland View. HOW EXCITING!

We have started the work already and we have had to dig a trench approximately a mile long to get services (gas, water, electric) to the new toilet and shower block near Woodland View.  This will be a men's and women's toilet and shower block and it will have an outside dog washing and shower area. This is currently the base - we will update you with more pictures soon!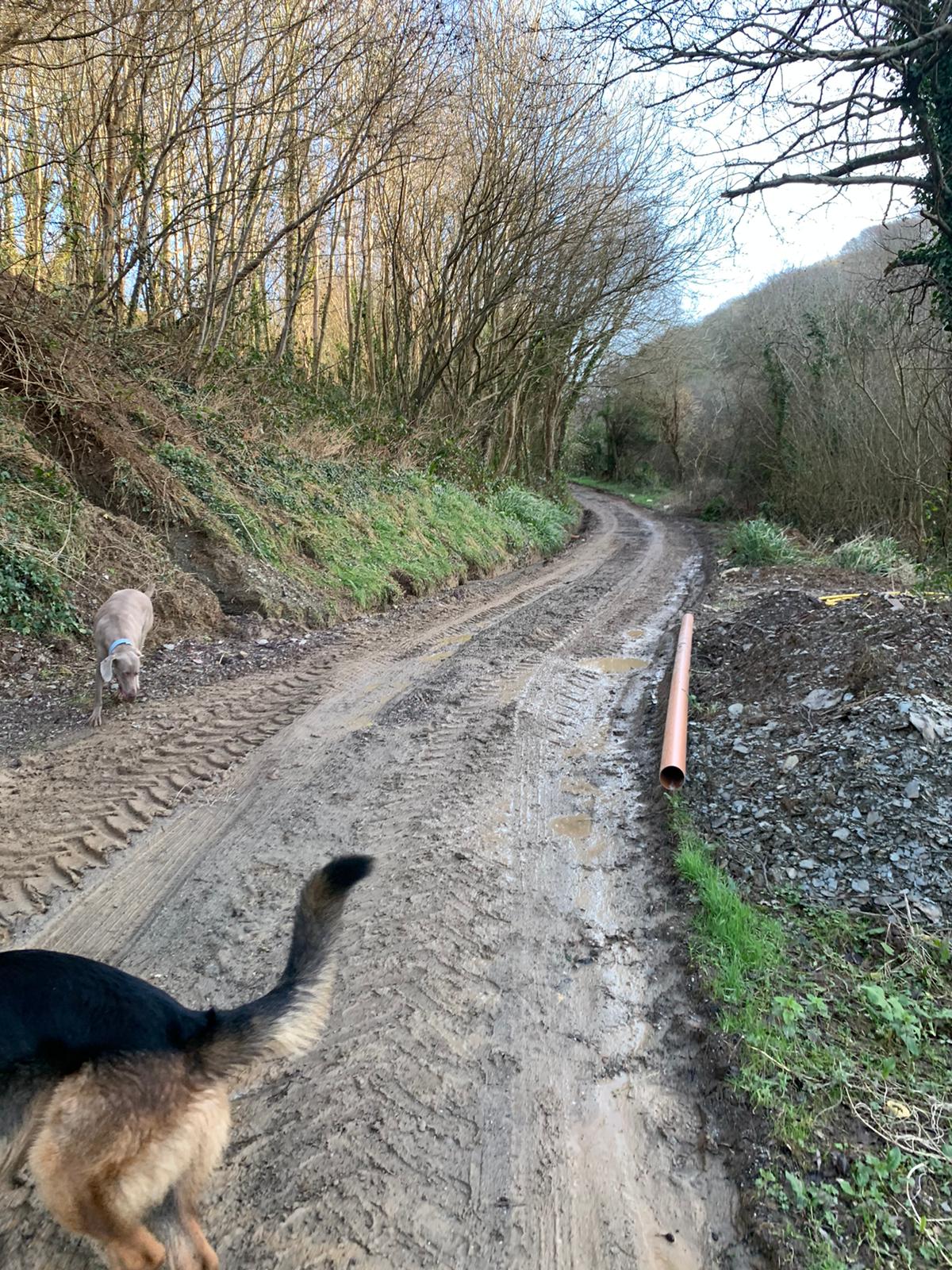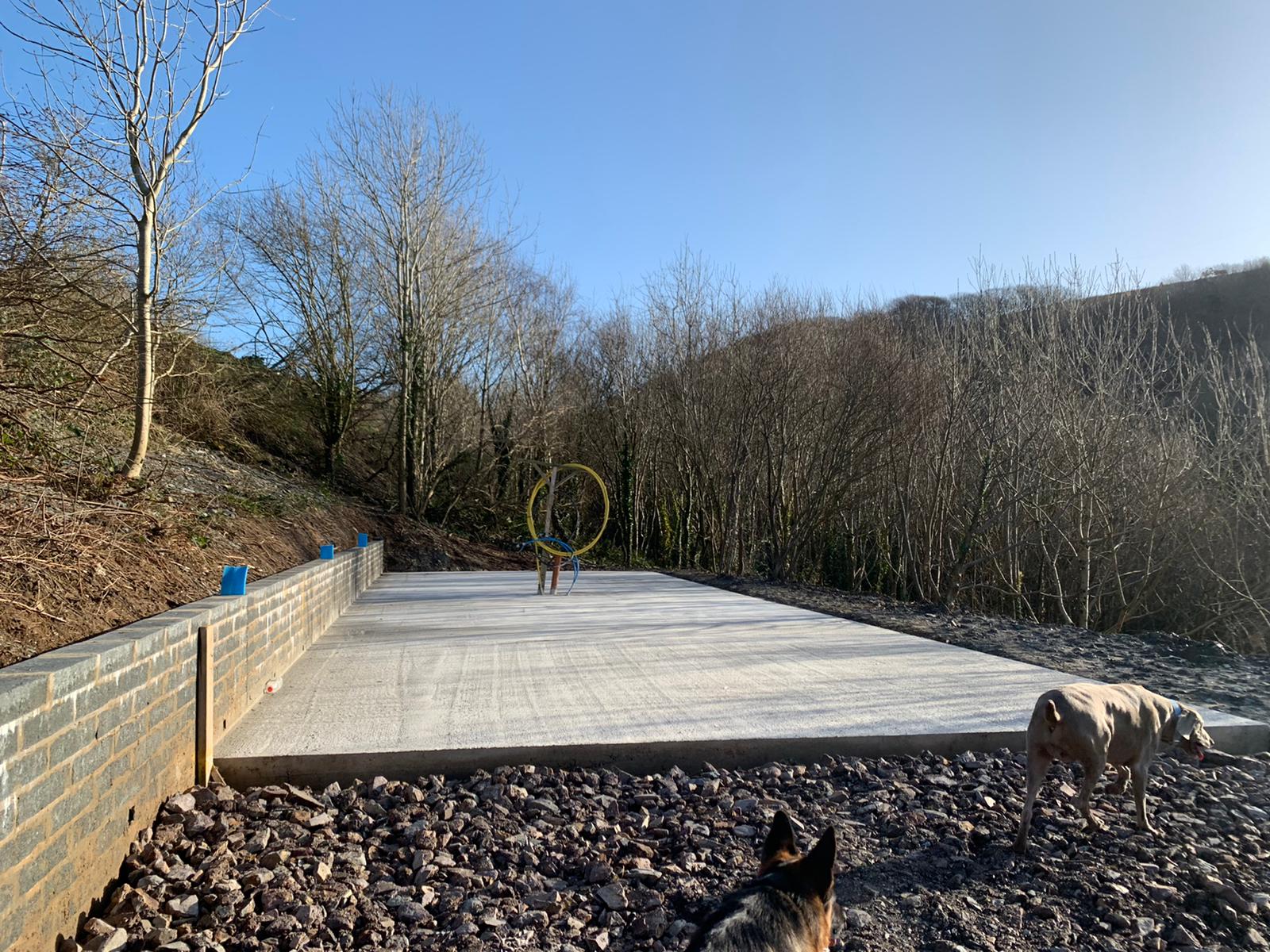 Bottom Meadow Shower Block
Out with the old and in with the new! We have ripped out the old toilet and shower block and have started our refurbishments already. We have even called the big dogs out to help (Daka and Odie!) This is all currently work in progress but really excited for the finished result. We hope you are too! 
  *   New floors
  *   New walls
  *   New showers
  *   New hair dryers
  *   Heating installed
  *   New doors
  *   New lighting
  *   New mirrors
  *   Outside shower & dog wash (as requested!!)

Watch this space!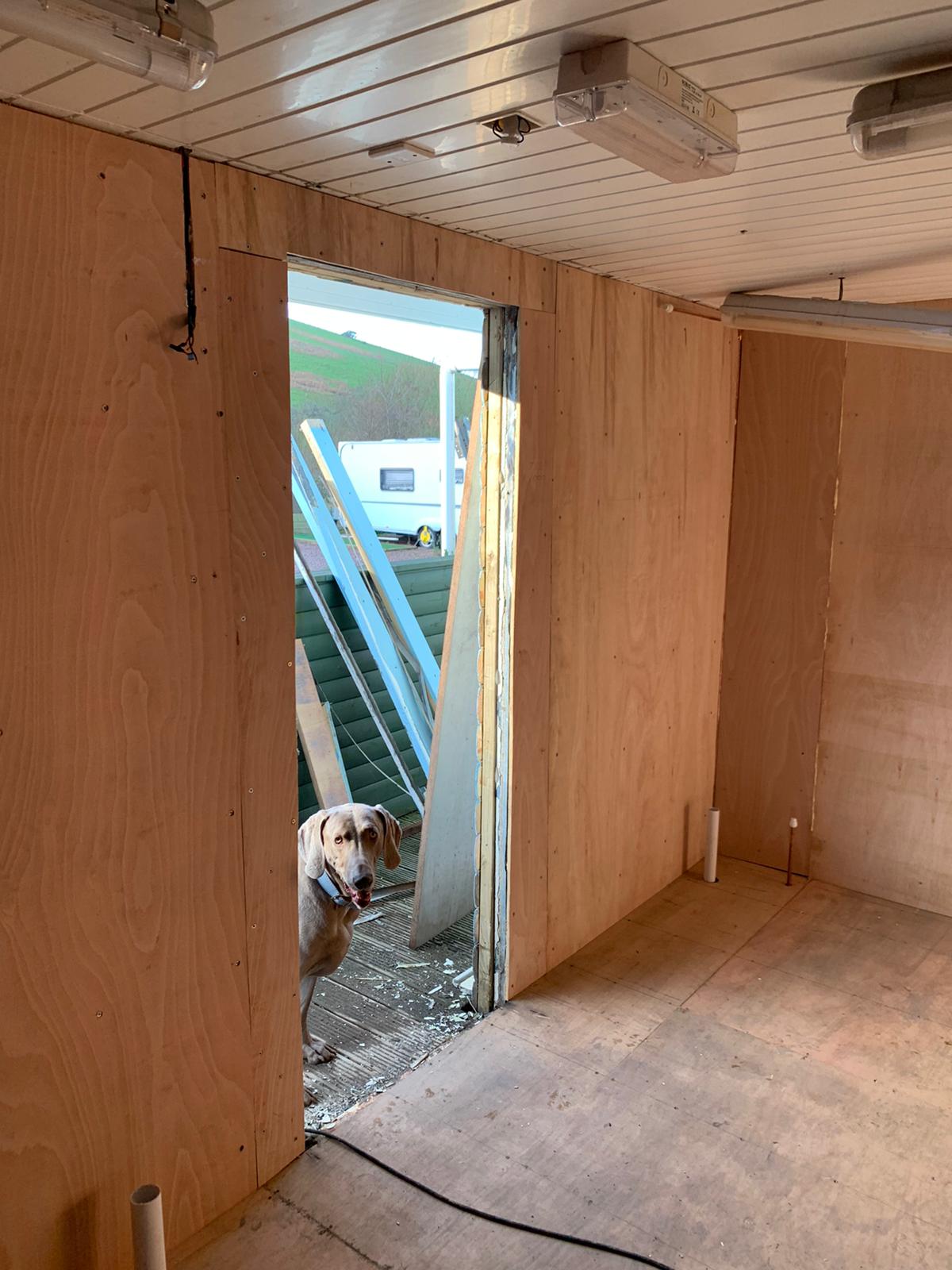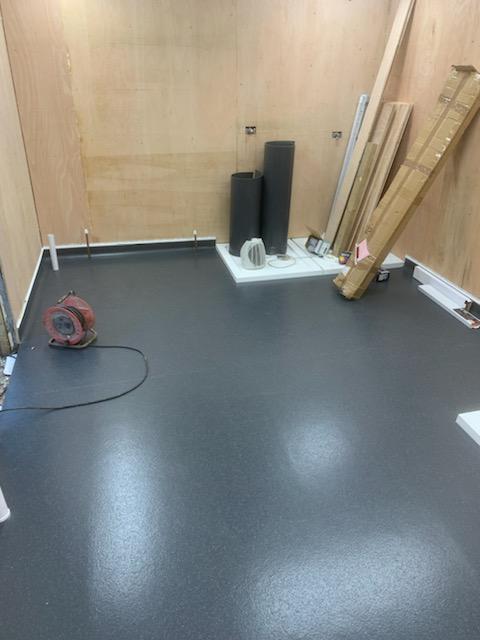 Chalet Refurbishments
It doesn't end there...We are also super busy ripping off the fronts off the chalet's to Strengthen  the walls and install new doors...updates to follow!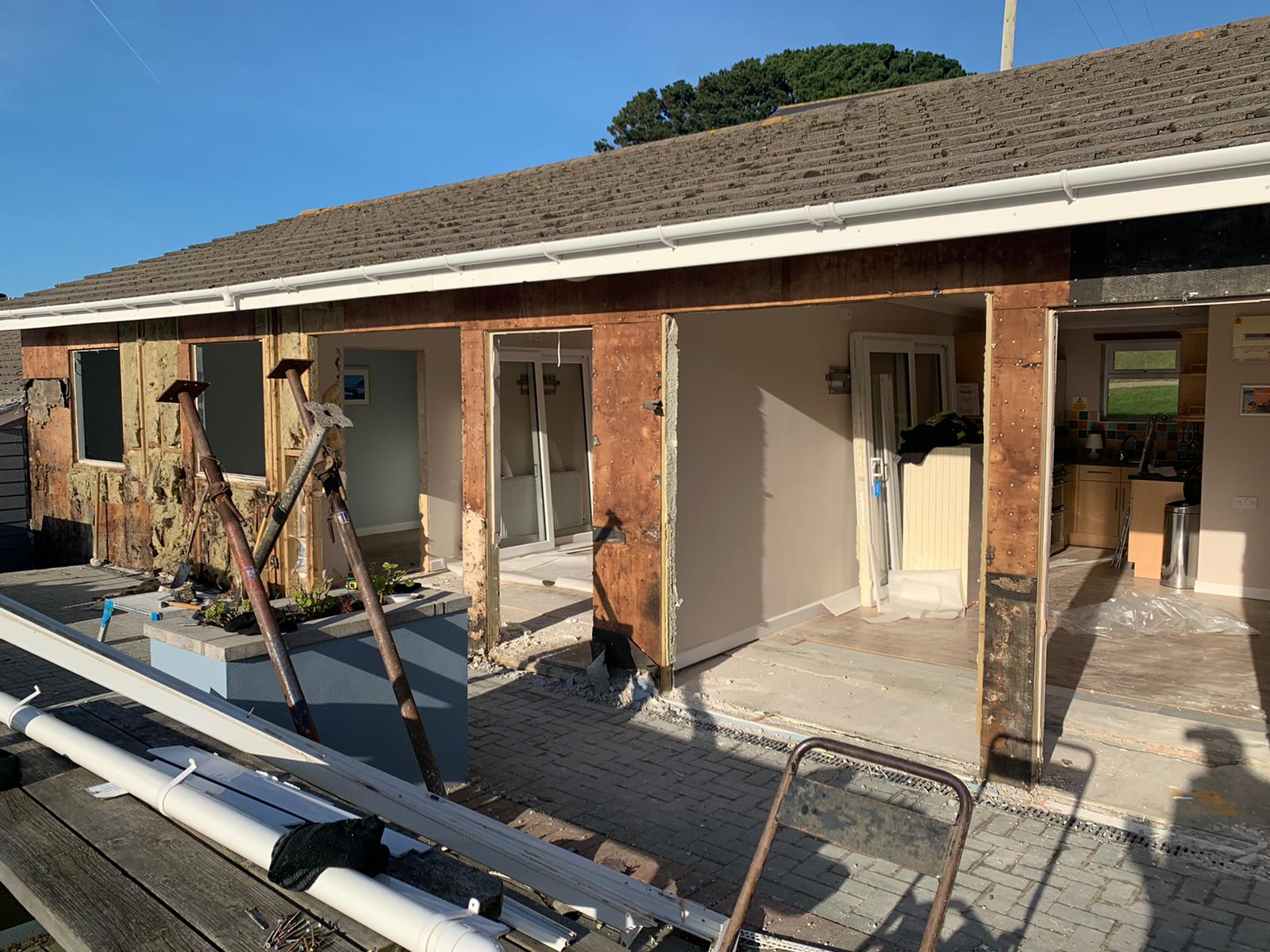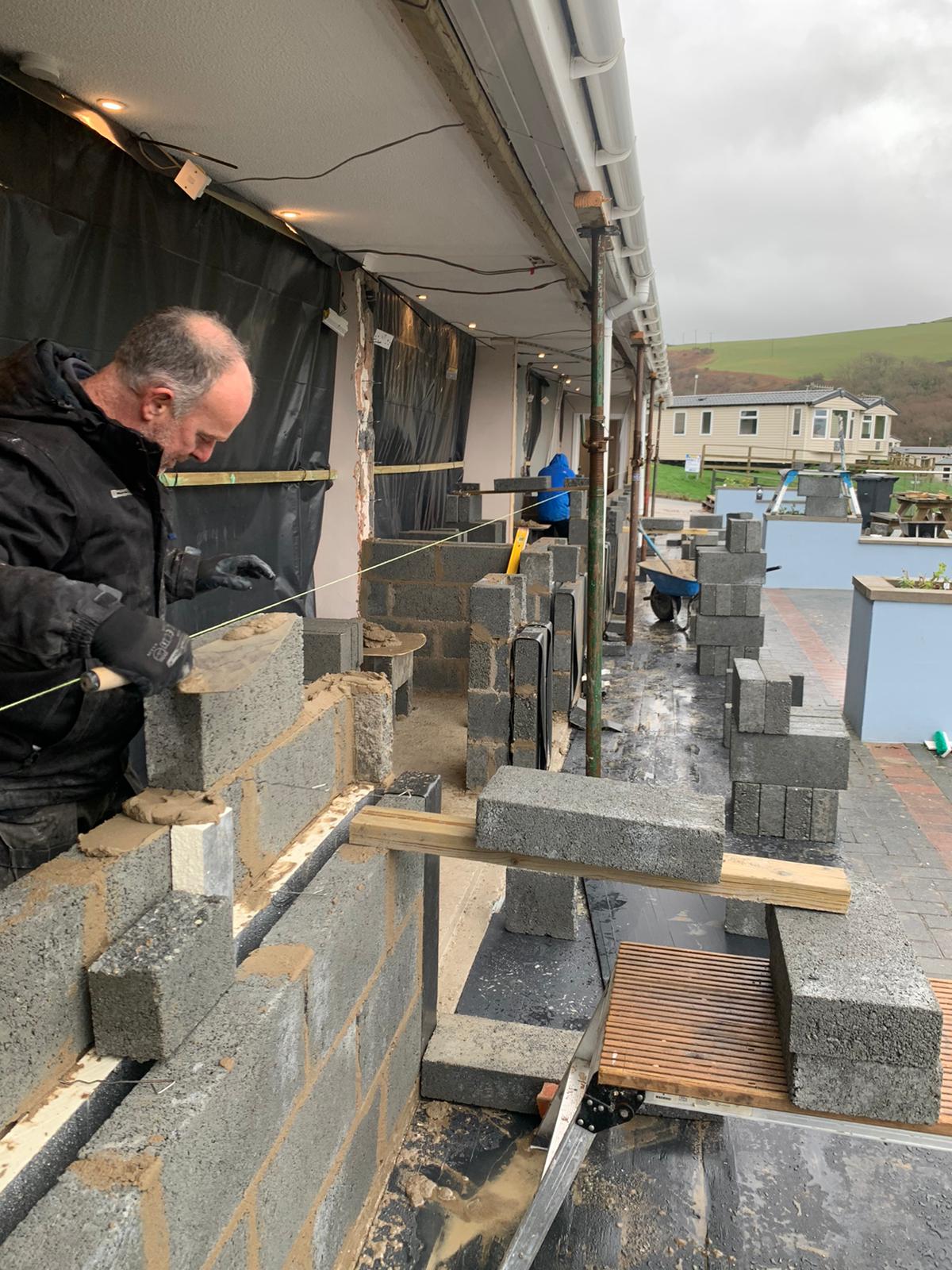 Hedge Cut and De-Weed
The entire site from January to March is being weeded and having a hedge cut!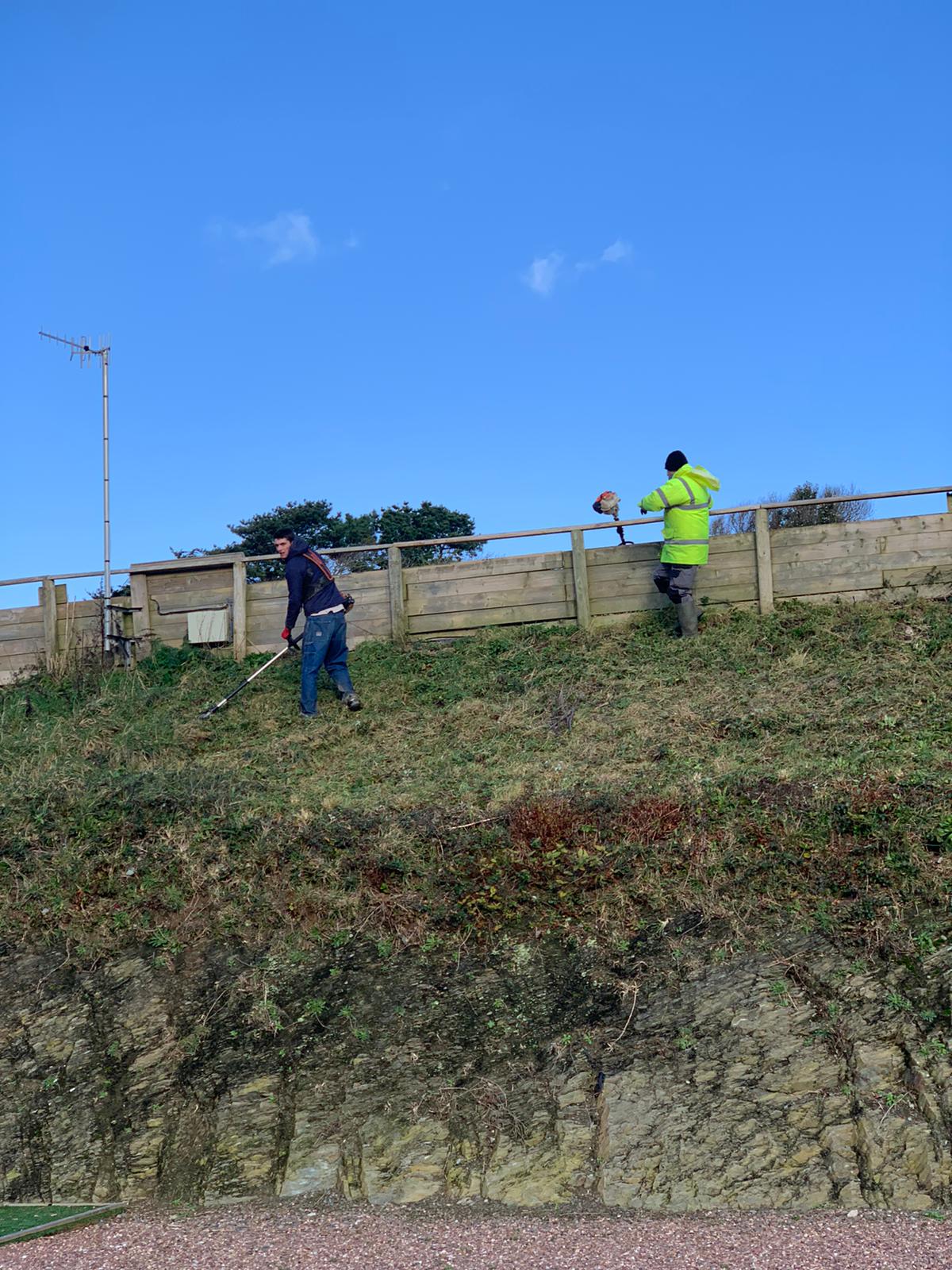 More updates coming soon! Keep an eye on this News Page!