Woolacombe Sands Holiday Park Allergen Information
We are extremely conscientious when it comes to the safety of our guests and team members.
At Woolacombe Sands Holiday Park we produce all our products with the utmost care to ensure they are safe for you to enjoy
We carry out a full risk assessment for delivered food with regards to all 14 recognised allergens listed in the Food Information for Consumers Regulation (EU). These allergens are:
Cereals containing gluten; namely wheat (such as spelt and khorasan wheat), rye, barley, oats
Crustaceans; for example prawns, crabs, lobster, crayfish
Eggs
Fish
Peanuts
Soybeans
Milk (including lactose)
Nuts; namely almonds, hazelnuts, walnuts, cashews, pecan nuts, Brazil nuts, pistachio nuts, macadamia nuts
Celery (including celeriac)
Mustard
Sesame
Sulphur dioxide/sulphites
Lupin, which includes lupin seeds and flour
Molluscs like mussels, whelks, oysters, snails and squid 
We do not accept substitutes without prior notification from the delivery company. This helps us to prepare our staff for any changes, update our allergen information and menu's. We will never serve a substituted product without prior notification to our guests and staff.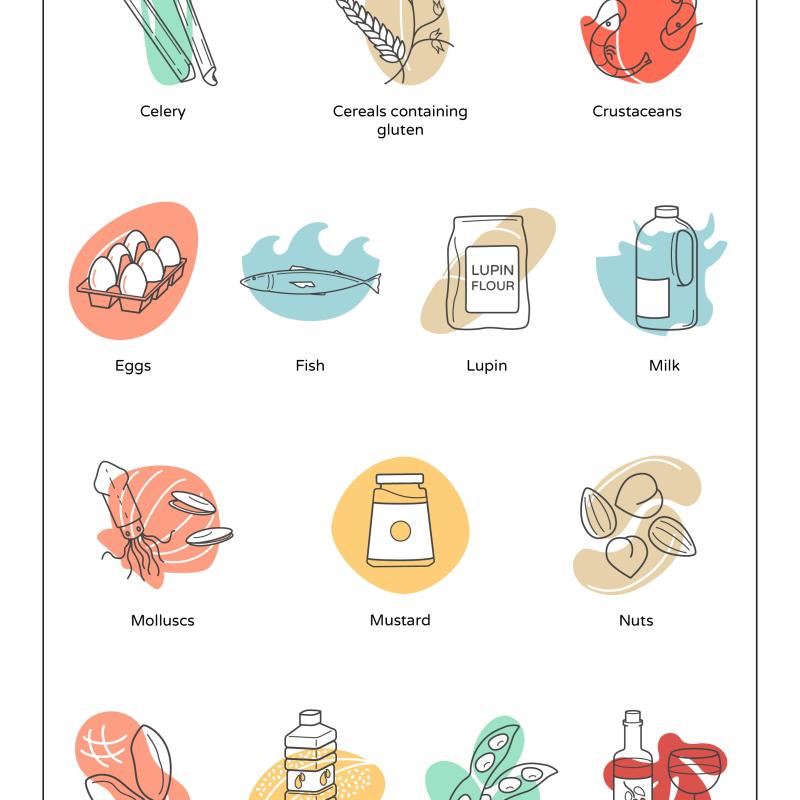 PPDS (Prepacked for direct sale) & Loose foods
Any items made on site such as sausage rolls, sandwiches and pasties are made in a strict environment where our team are Food Hygiene trained.
We ensure all allergen ingredients are prepared separately to other food and staff are washing their hands after each separate item is prepared.
All PPDS foods are clearly labelled when on display for guests with a Woolacombe Sands Holiday Park Label of ingredients. Allergens are marked in capitals or bold.
We also offer an Allergen folder that is accessible for all our guests at anytime in the clubhouse and in the shop, to check food products before purchase.
Loose foods are not individually labelled, however all allergen information is available from your server at the time at purchase.
Please note: Although we have strict preparation environments, our kitchens will have foods prepared that include some of the 14 allergens. Please ask your server if you are unsure.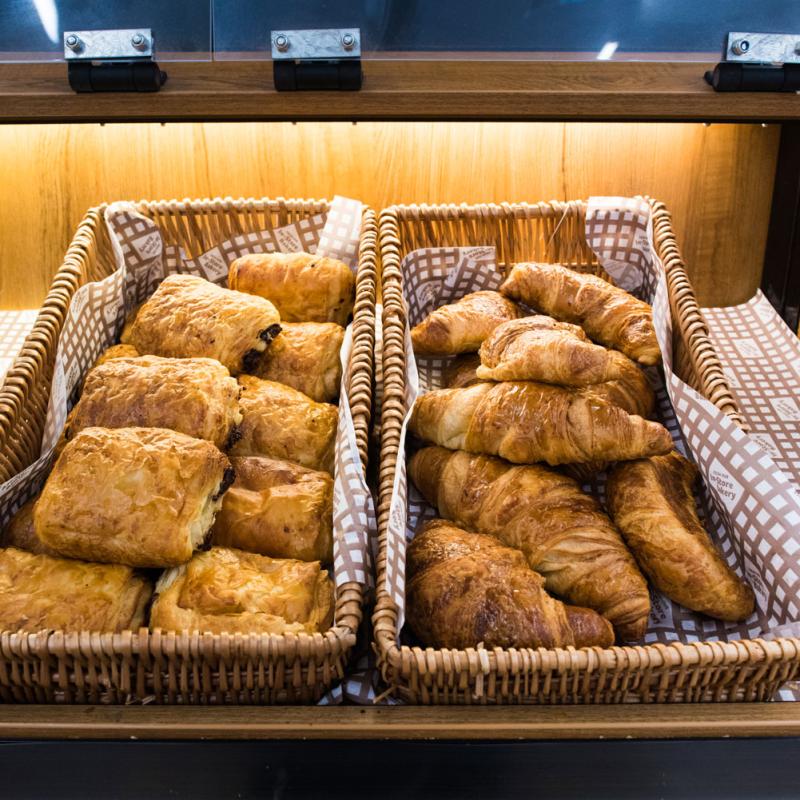 Food Take away...
Ordering with a team member
When ordering with a member of our team, please ask them if you have any allergen concerns. Our team are fully trained, however will also have the Food Allergen information folder available should you wish to view it.
Our allergen folder also contains information sheets supplied by Erudus, a market leading source of accurate allergy, nutritional and technical product data, populated by the food industry.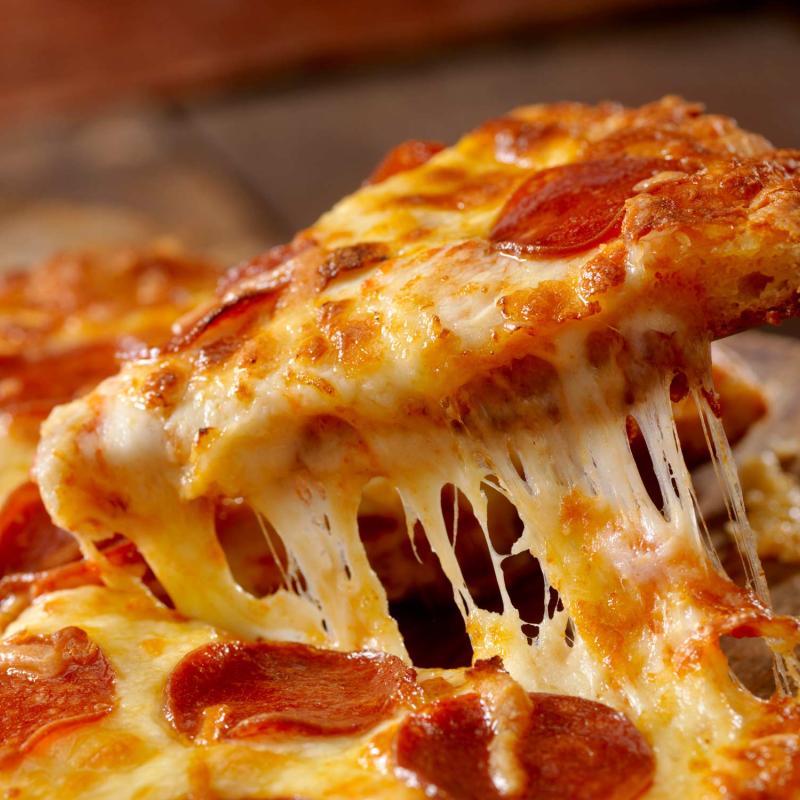 Team Training at Woolacombe Sands Holiday Park
We are committed to our teams welfare and progression at Woolacombe Sands Holiday Park.
We offer free training in all departments, with compulsory training for department heads and supervisors in legislative procedures.
We use a variety of online training and face to face for areas such as first aid.
Some of the formal training completed:
Food Allergen Awareness
BIIAB Level 2 Personal Licence Holders
First Aid at work including use of a defibrillator
CDM Regulations
Control of Substances Hazardous to Health (COSHH)
Ladder Safety
Legionella and Legionnaires' Disease Awareness
Level 1 Health and Safety in the Workplace
Level 2 Food Hygiene and Safety for Catering
Manual Handling Awareness
Working at Height
Working during a pandemic
We also have in house training that must be completed before starting employment.