Join the Team!
We're always on the lookout for talented staff to join our brilliant team here in North Devon, from housekeeping and bar-staff to reception and maintenance, you'll find all of our latest job vacancies right here! 
Housekeeper - 2024 Season
We require conscientious and hard working team members to be part of our strong housekeeping team.
Duties will include
Upkeep and cleanliness of our fleet of 2 and 3 bedroom caravans, chalets, cottages and cabins.
Washing and ironing
Bed makes for guests that have requested
Working alone or in pairs is an option and career progression within the team is also available.
This is a seasonal position starting on 22nd March and closing on 4th November 2024, although close down hours may be available. Holiday pay is also paid once your seasonal contract ends.
You would need to be available 2-5 days a week: Monday, Friday and Saturday (Saturday usually peak season only) - Extra hours may be available.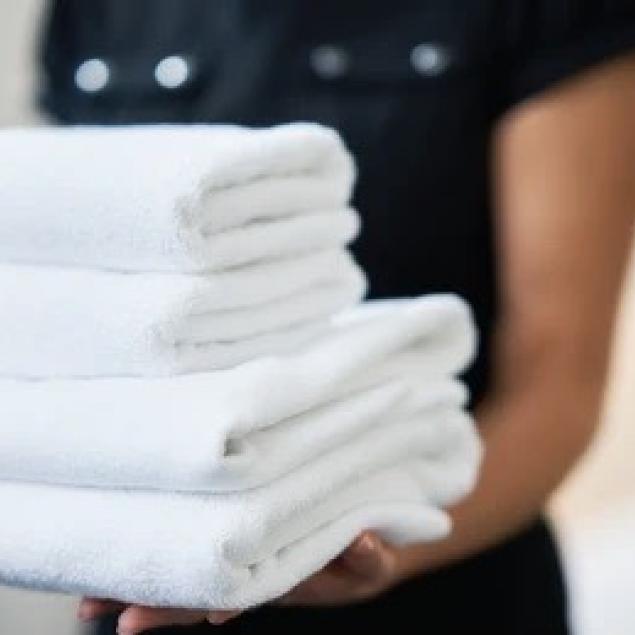 Entertainers - 2024 Season
We are looking for energetic, creative and talented individuals to join our Entertainment Team for the 2024 season. Our entertainment Team will carry out a varied schedule of daytime events, evening entertainment activities and production shows.
What are we looking for?
The team will perform up to 4 production shows per week and also have the opportunity to develop their own Cabaret Spot if they do not currently have one.
For the team we are looking for
Vocalists and Dancers
All team members will sing and dance in the shows, so the ability and willingness to follow choreography and sing in varied styles as a group is paramount to this role. This will be a performance focused season and we need the team to match that!
Duties include
Leading and assisting during a programme of daytime events and activities.
Hosting Bingo, Kids' Time, Party Dances and Family Gameshows in the evening.
Character Skin Work - Photos, meet and greets, check-in and Character Showtime.
Working with the team to develop the department and new ideas throughout the year.
Attending team meetings and rehearsals to learn and implement seasonal content such as Easter Activities, Summer Pantomimes and Halloween Shows.
How to apply
To apply to join our team this season, please send us your CV and any videos/photos/showreels to showcase yourself and your talents to [email protected].
We will then be in contact and arrange a time for a remote interview, followed with an invite to our Auditions which will be held on and around January 2024 with the role and rehearsals starting in March 2024. The season will begin on March 22nd 2024.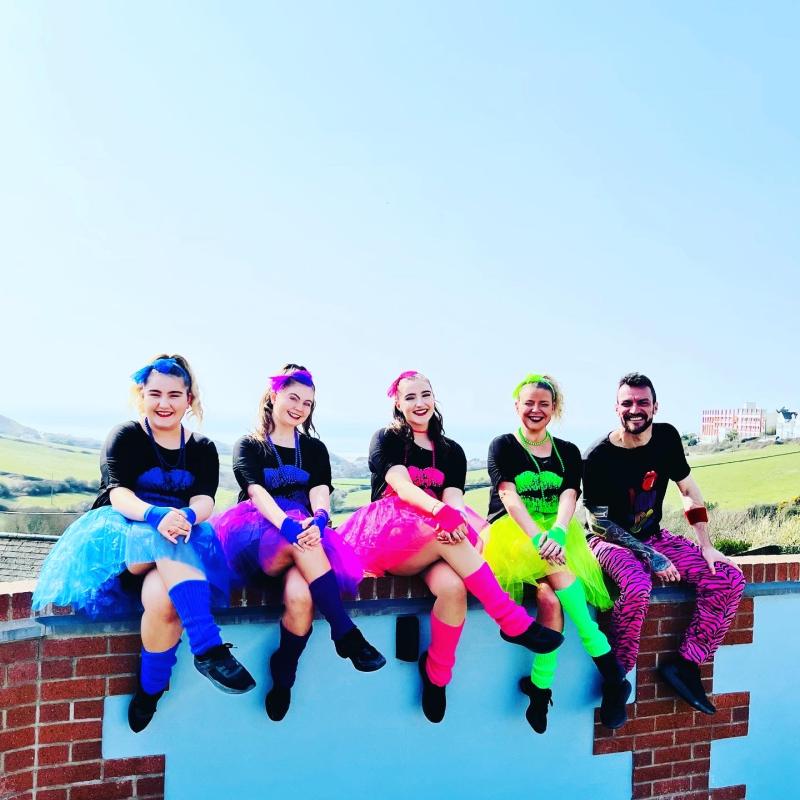 Shop Assistants - 2024 Season
We are looking for confident people to join our busy shop team. A seasonal position with part time and full time hours available with day & evening shifts. 
Duties will include
Cash handling, stock rotation, customer service, product knowledge (full training given), cooking and cleaning the store and general shop duties.
Job Type
Full-time and Part-time
Schedule
10 hour shift
8 hour shift
Day shift
Flexitime
Holidays
Monday to Friday
Overtime
Weekend availability
Weekends only
Shifts with early starts (7am) available, or afternoon and early evenings. Must have your own transport to and from your shifts. We are looking for bubbly, friendly people who can enhance our guests experience. Experience preferred but full training given.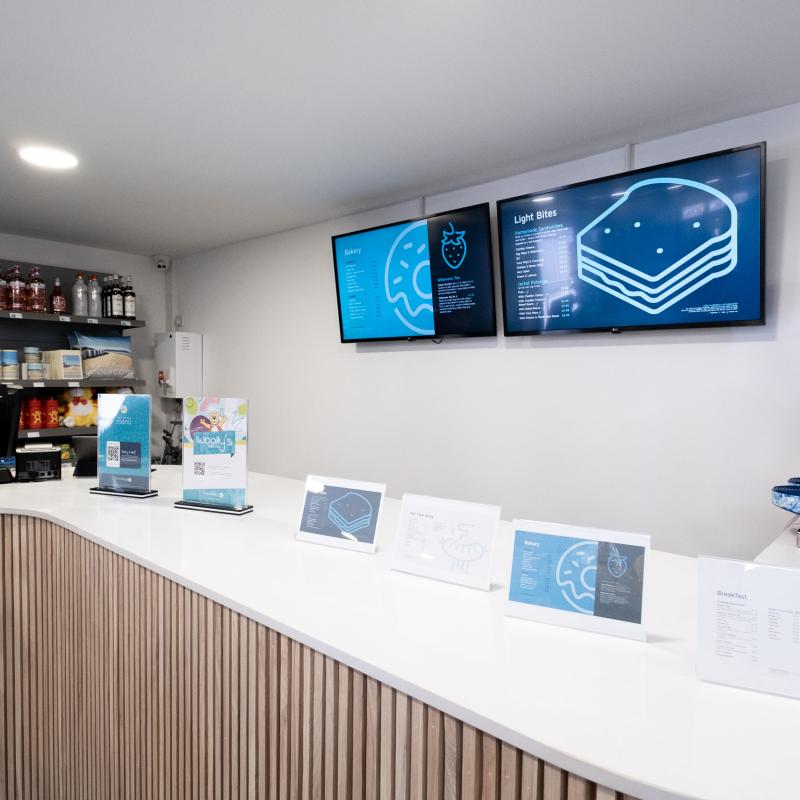 Bar Staff - 2024 Season
We are looking for confident bar staff to join our busy team.
 
Duties will include
Taking customer orders for food and drinks
Clearing and cleaning tables
Maintaining the bar area
Ensuring the bar is kept fully stocked
Serving drinks from the bar
Full training given, so experience not required.
Bar staff are required to be at least 18 years of age.
Hours are between 5pm-midnight, therefore your own transport is a must!
Some daytime hours may be available.
This is a seasonal position starting on the 22nd March and closing on the 4th November 2024.

Job Type
Full-time and Part-time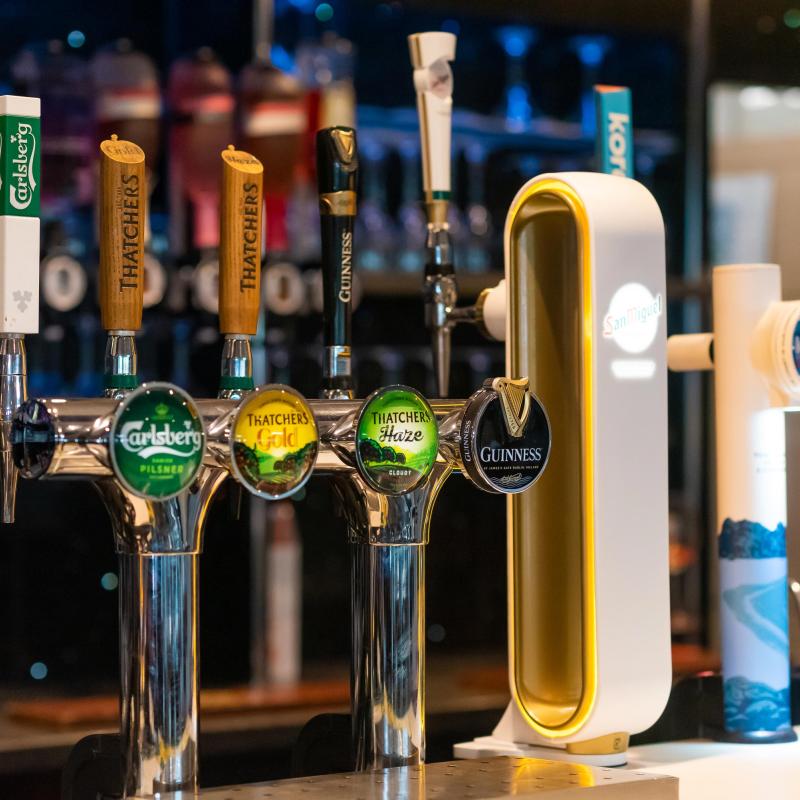 Kitchen Chef - 2024 Season
We are looking for a hard working and experienced Chef to implement the food menu, organise and cook for the busy clubhouse at Woolacombe Sands Holiday Park.
The ideal candidate will have experience in a Kitchen, including 'Safer Food, Better Business' paperwork, food hygiene and of course cooking skills.
Responsibilities
Cooking and delivery of the full food menu in a very busy clubhouse.
Stock Rotation, Stock Management, Stock ordering, Food preparation, Kitchen cleanliness and more.
The clubhouse is open 7 days a week, and so the ideal candidate will need to be available weekends and evening.
Job Type: Full-time
Benefits
Schedule
Day shift
Every weekend
Flexitime
Holidays
Monday to Friday
Night shift
Overtime
Weekend availability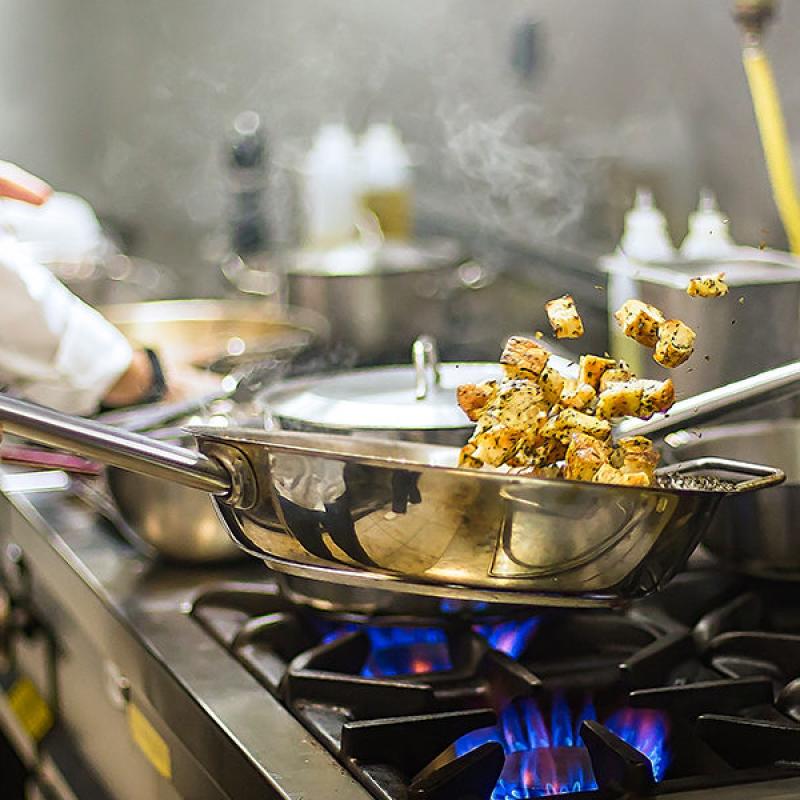 How to apply:
The work is seasonal with an opportunity to return and work with us the following season should you enjoy your time with us, although winter work is available for the right applicants. Some positions are full time, with hours available throughout the winter.
Working with us will not only be rewarding and enjoyable, but we offer staff incentives and discounts throughout the park, including discounts on Holidays for Family and Friends.
For more information, or to apply, please contact Reception on 01271 870569 (ext. 1), email your interest, CV and the position you are applying for to [email protected] or apply via Indeed.
Alternatively send your application to:
FAO Employment Office
Woolacombe Sands Holiday Park
Beach Road
Woolacombe
North Devon
EX34 7AF