Join the Team!
We're always on the lookout for talented staff to join our brilliant team here in North Devon, from housekeeping and bar-staff to reception and maintenance you'll find all of our latest job vacancies right here! 
Grounds Person
We are looking for a general grounds person for the 2022 season to complete various duties to maintain the site and high standards.
Duties will include;
Mowing
Weeding
Planting and watering flowers
Sweeping paths and roads
Maintaining the site entrance
Report to the directors who will give duties as and when
Conducting routine inspections of premises grounds area
Handling basic repairs and maintenance
Full time hours available with an immediate start.
From £10 per hour. Immediate start.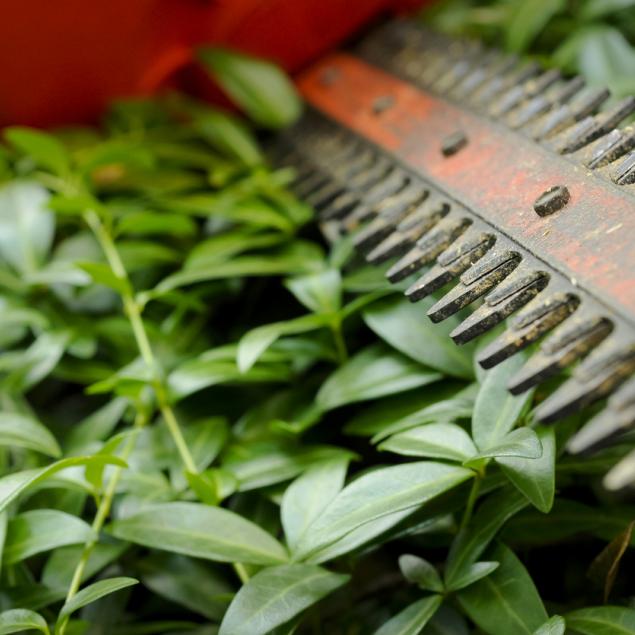 House Keeping - Cleaners & Bed Makers 
We require conscientious and hardworking team members to be part of our strong House-Keeping Team for the 2022 season.
Daily tasks include:
Up-keep and cleanliness of our fleet of 2-3 Bedroom Caravans, Chalets & Cabins

Working alone or in pairs is an option

Washing and Ironing

Beds makes for guests that have requested
Working alone or in pairs is an option and career progression within the team is also available. 
You would need to be available 2-5 days a week - Monday, Friday & Saturday (Saturdays usually Peak Season Only). Extra hours may be available.
Wage from £10 pre hour for the 2022 season.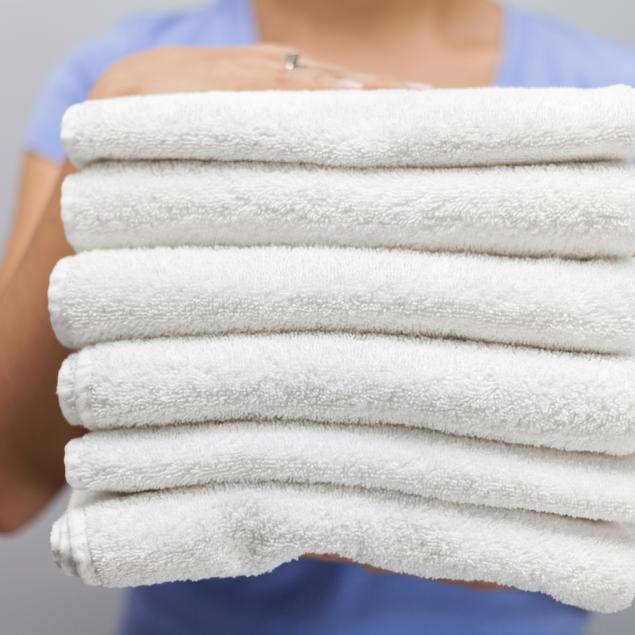 Bar Staff 
We are looking for bar staff to join our friendly and fun team for the 2022 season!
Duties will include:
Taking customer orders for food and drinks
Clearing and cleaning tables
Serving drinks from the bar
Maintaining the bar area
Ensuring bar is kept fully stocked
Full training given, so experience not required.
Bar staff are required to be over 18 years of age and above. Bar support over 16.
Hours are between 5pm - midnight, therefore your own transport is a must!
Some day time hours may be available.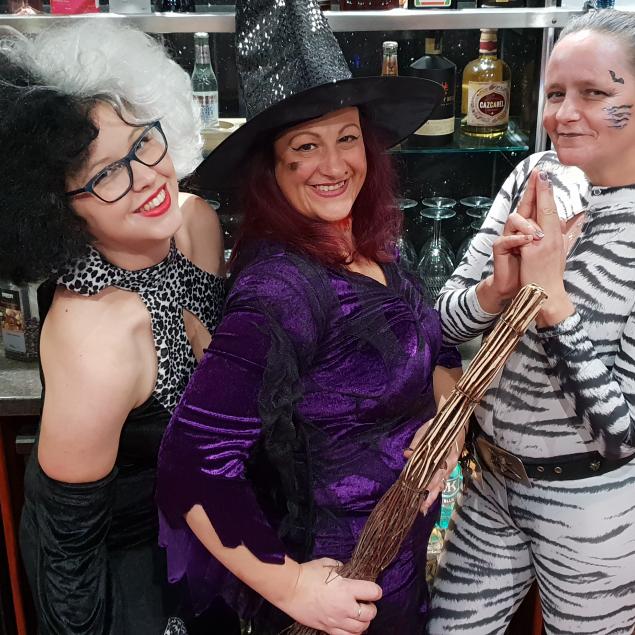 Chef/Kitchen Staff 
We are looking for Kitchen Staff for the 2022 season.
Duties will include:
Food preparation
Controlling food and safety logs
Food ordering
Maintaining kitchen standards
Day to day running of the kitchen
Full time hours available for day and evening shifts. There is also potentially live in available however this is subject to availability.
From £10 per hour.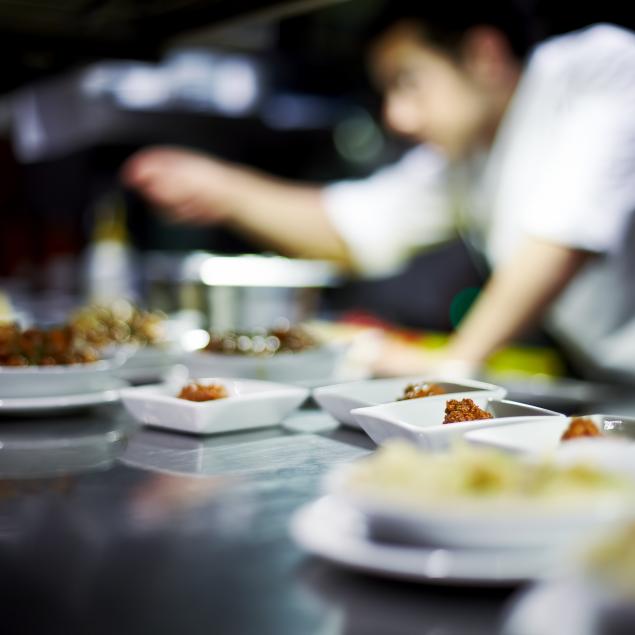 Shop Assistants 
We are looking for helpful, friendly and polite team players to join the rest of our fantastic team for the 2022 season!
Duties will include:
Stock control
Greeting customers who enter the shop
Assisting management with ad hod duties
Assisting shoppers find goods and products that they are looking for
Processing cash and card payment
Serving food from the breakfast and day menu
Ensuring the shop is always presentable
Stocking shelves with merchandise
Morning, day and evening shifts available.
Hours will vary - part time and full time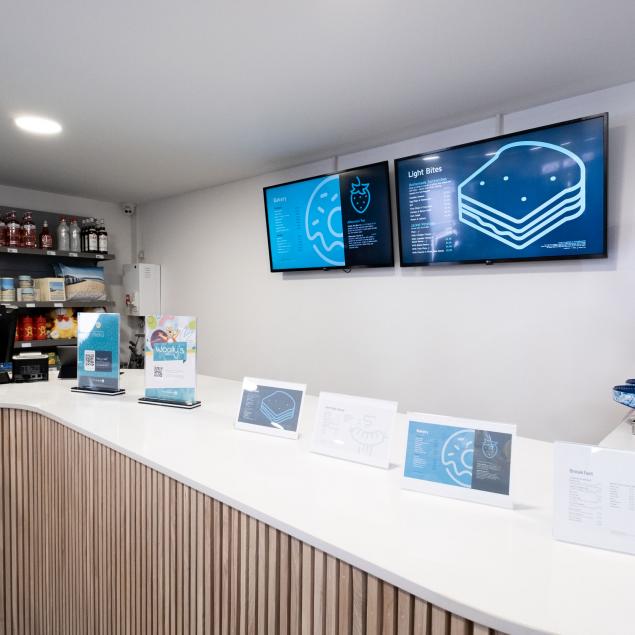 How to apply:
The work is seasonal with an opportunity to return and work with us the following season should you enjoy your time with us, although winter work is available for the right applicants. Some positions are full time, with hours available throughout the winter.
Working with us will not only be rewarding and enjoyable, but we offer staff incentives and discounts throughout the park, including discounts on Holidays for Family and Friends.
For more information, or to apply, please contact Reception on 01271 870569 (ext. 1) or email your interest, CV and the position you are applying for to [email protected]
Alternatively send your application to:
FAO Employment Office
Woolacombe Sands Holiday Park
Beach Road
Woolacombe
North Devon
EX34 7AF