Hot Tubs at Woolacombe Sands Holiday Park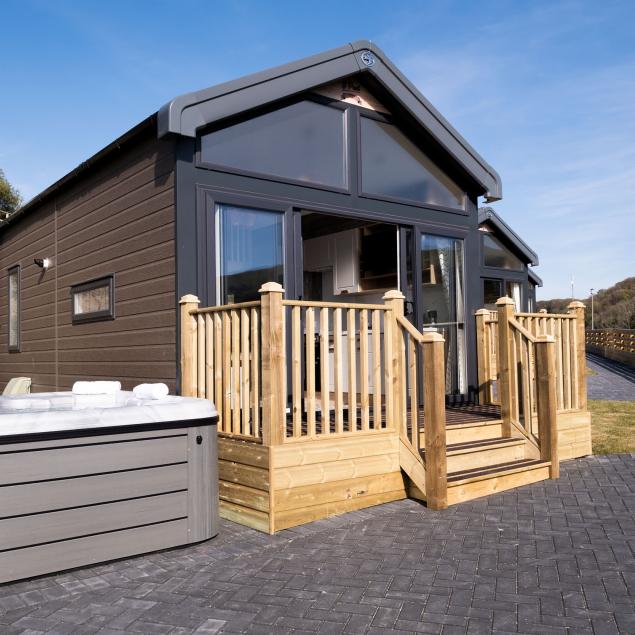 How to book a Hot Tub
Please ensure to add your hot tub hire when booking to enjoy this unmissable experience. Hot tubs cannot be added during your stay.
For more information, please get in contact.
(Please note: unless the hot tubs are paid for, or the specific requirement fee is paid to request a particular accommodation number, you may be moved to another accommodation of the same standard to ensure other guests have the opportunity to book one).