Winter Competition's
Just because we are closed for Winter, does not mean the fun has to stop there! We will be doing numerous competitions over winter to keep it exciting! 

Want to know about competitions before every body else? Sign up here with your name and email address!
November's Competition
Who wants to win a Woolly Bear? Head over to our Facebook page, share, like and comment on what you would get Woolly Bear for Christmas!  Winner will be announced at the end of November.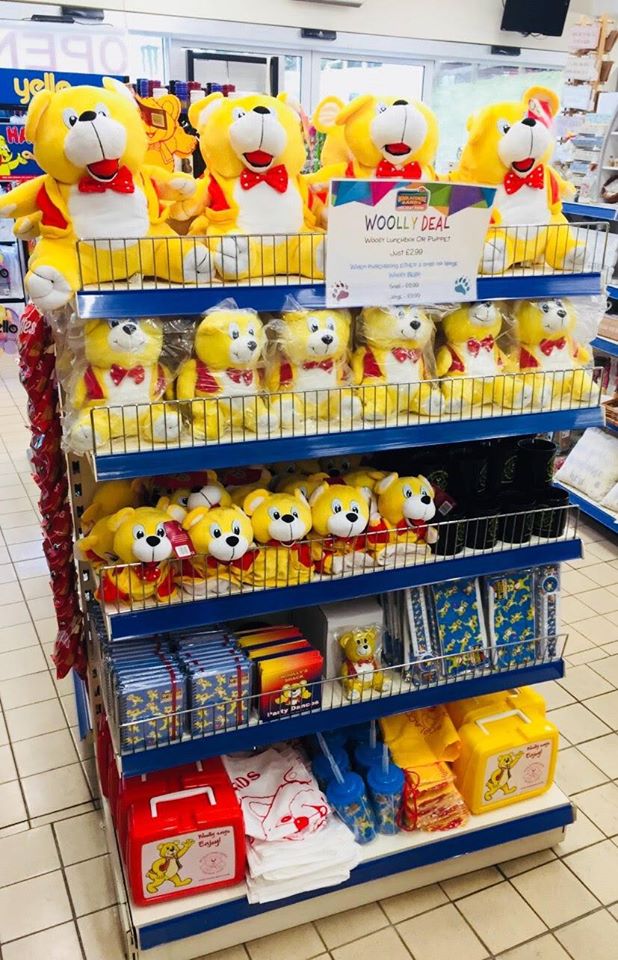 Winner announced 1st December : Bethany Short
 

December's Competition 
Woolly Bear was hiding on our website! Did you find him? He was hiding on the Camping & Touring page on our website!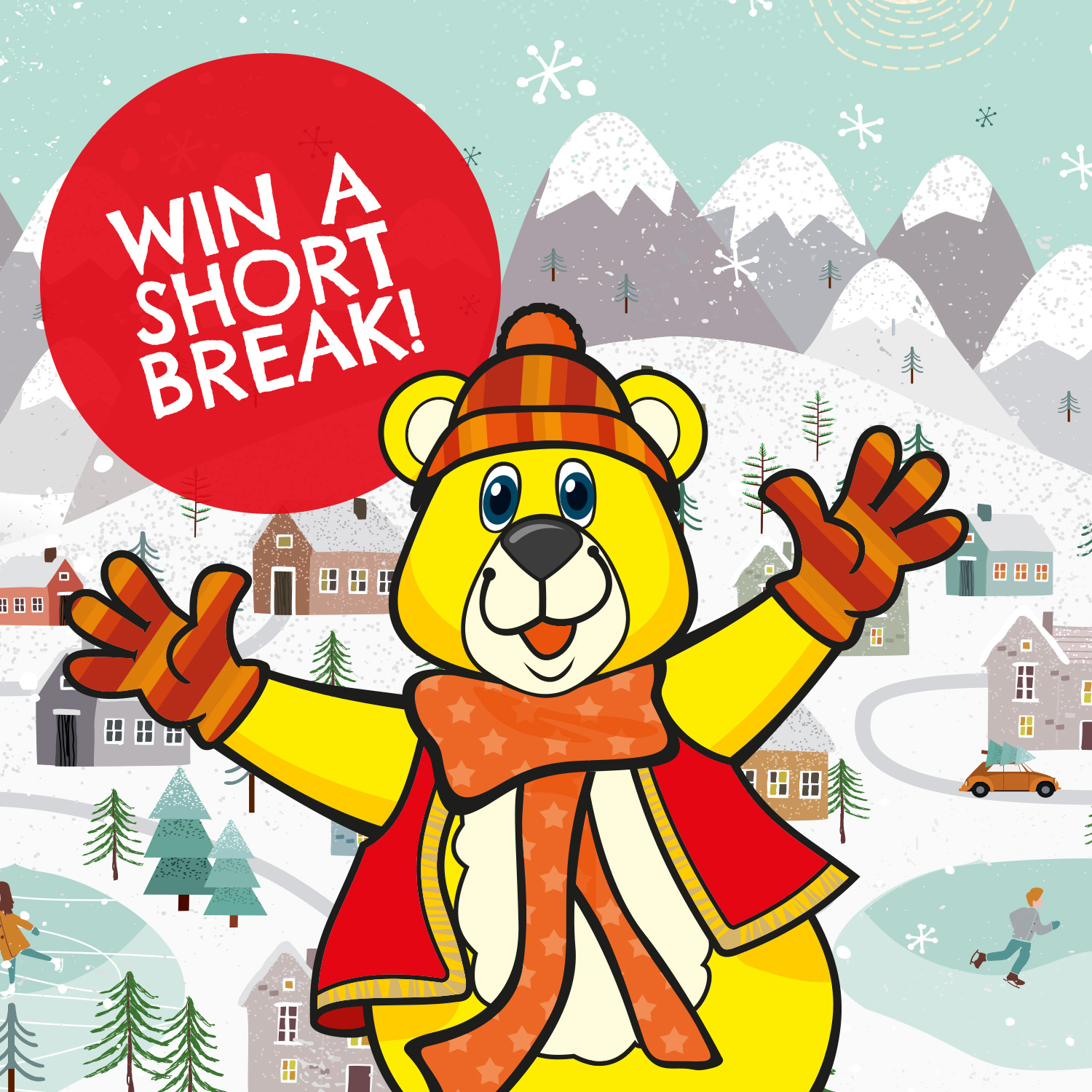 Winner announced 30th December : Karen Nagle
January's Competition
What is your New Year's solution for 2020? Comment on our Instagram and Facebook post, like and share and you will be entered into our January Competition where you can win a weekend of camping for up to 6 people!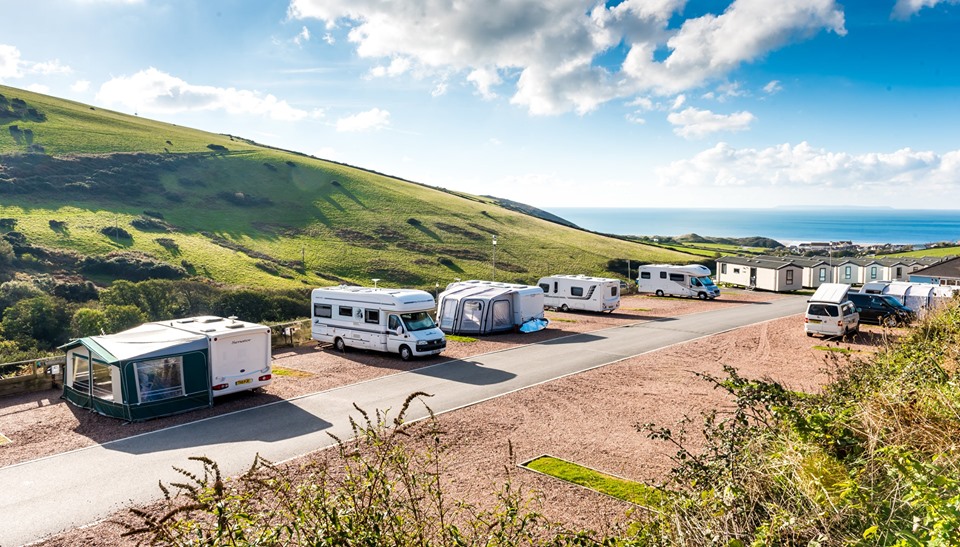 Winner announced 31st January : Claire Webster

February's Competition
Woolly Bear visit's are now available - EVERY DAY! How cool is that?
Here is your chance to win one visit from Woolly Bear  for to 6 lucky children,to your pitch or accommodation!

Head over to our Facebook page and tell us what you LOVE about Woolly Bear!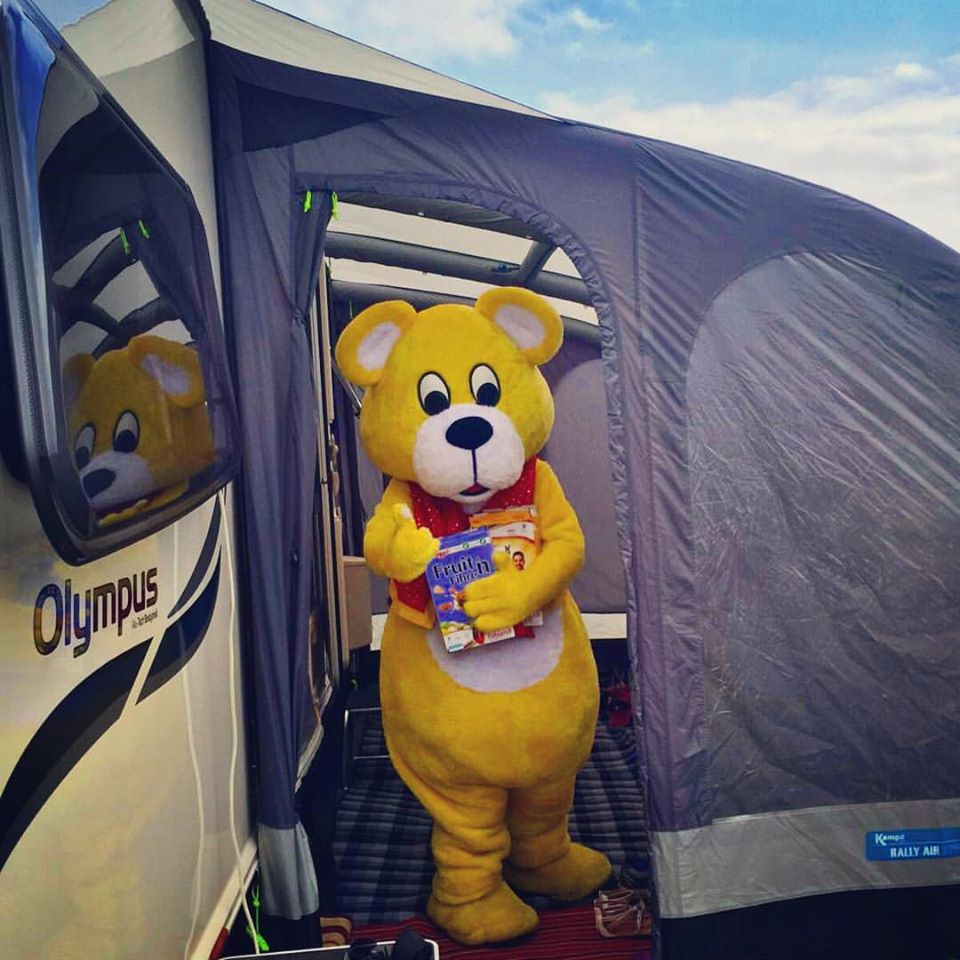 Winner announced  2nd March : Annette Speakman Hamill 
March's Competition
This is our final competition for the winter (sad face) BUT there will be plenty more competitions throughout the year.

This month we are giving away...a free break for our 2020 opening weekend!

T's & C's
Caravan for up to 6 people (4 adults max, 2 children)
Caravan choice is management discretion 
Break is for Friday 27th March - Monday 30th March - 3 day break

What do you need to do?
Just sign up to our newsletter here!

Winner will be announced on the 23rd March and selected from our Newsletter Subscribers. Good Luck!

**UPDATE**
 
Due to COVID-19 we were not able to pick a winner for the Opening Weekend however once we have an opening date, we will still be going ahead and picking a winner for a low season weekend break. T's & C's remain the same.