Winter Work, 2019 - 2020
Bronze Caravan kitchen door's stripped and painted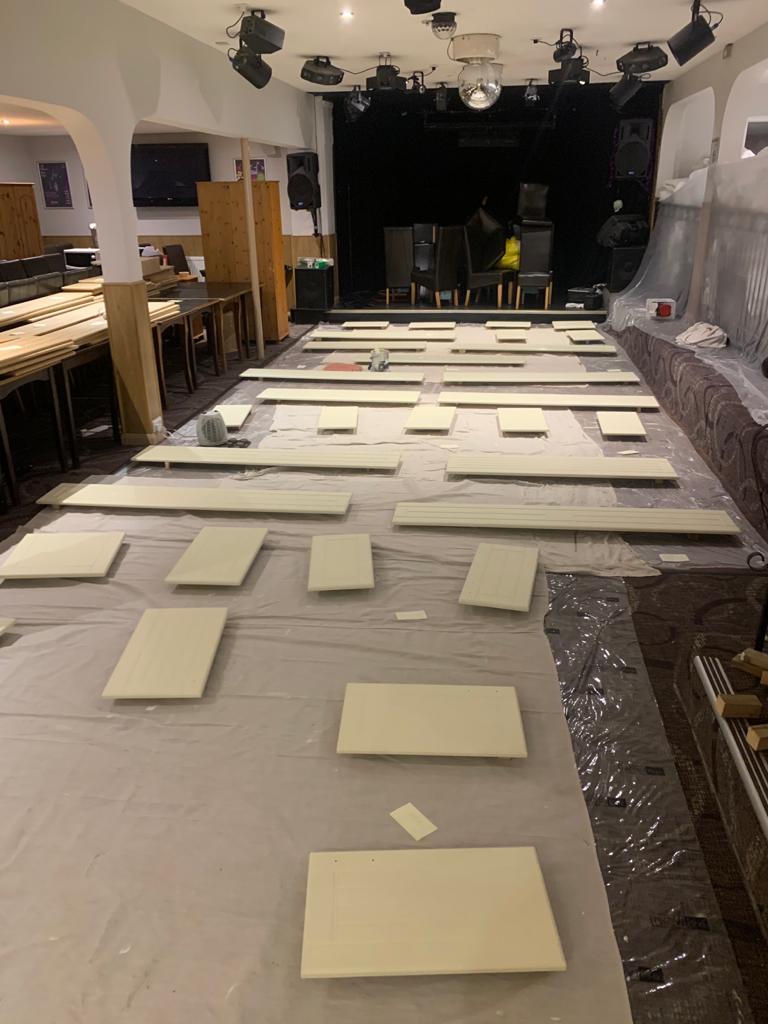 Re-carpeting of over 40 caravans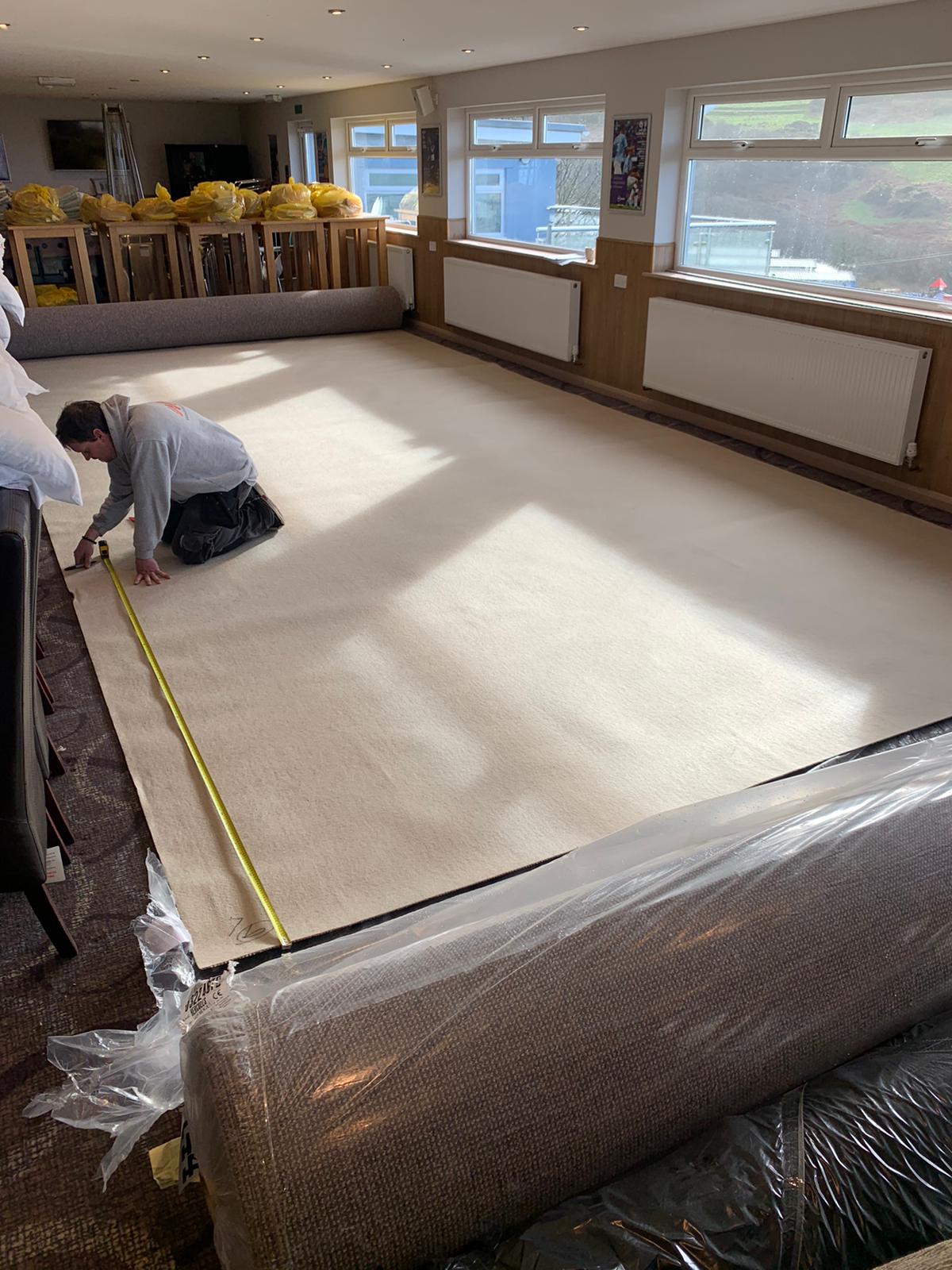 Thank you to 'two rivers re-upholstery' for upholstering all our Atlantic Gold Caravan's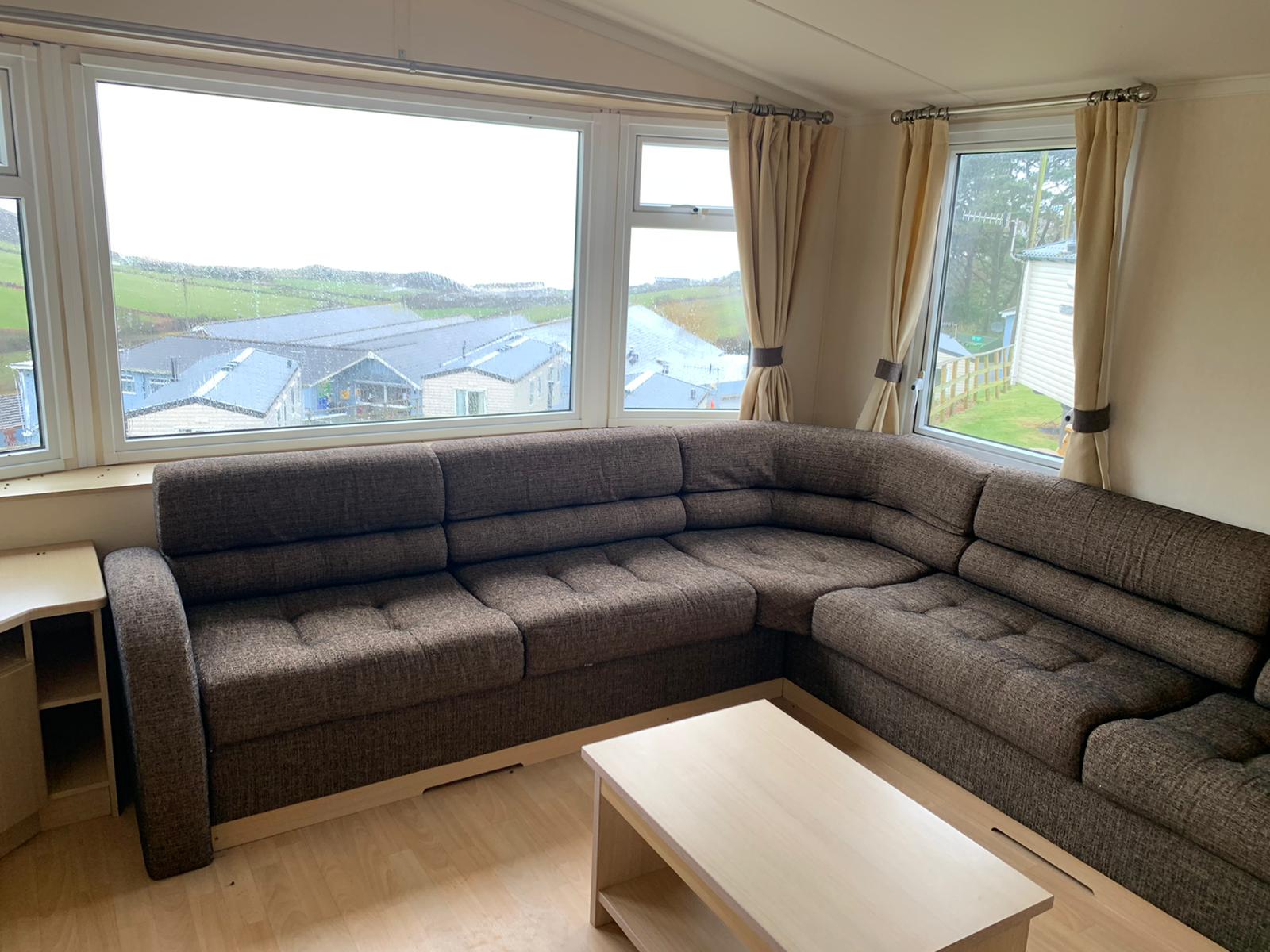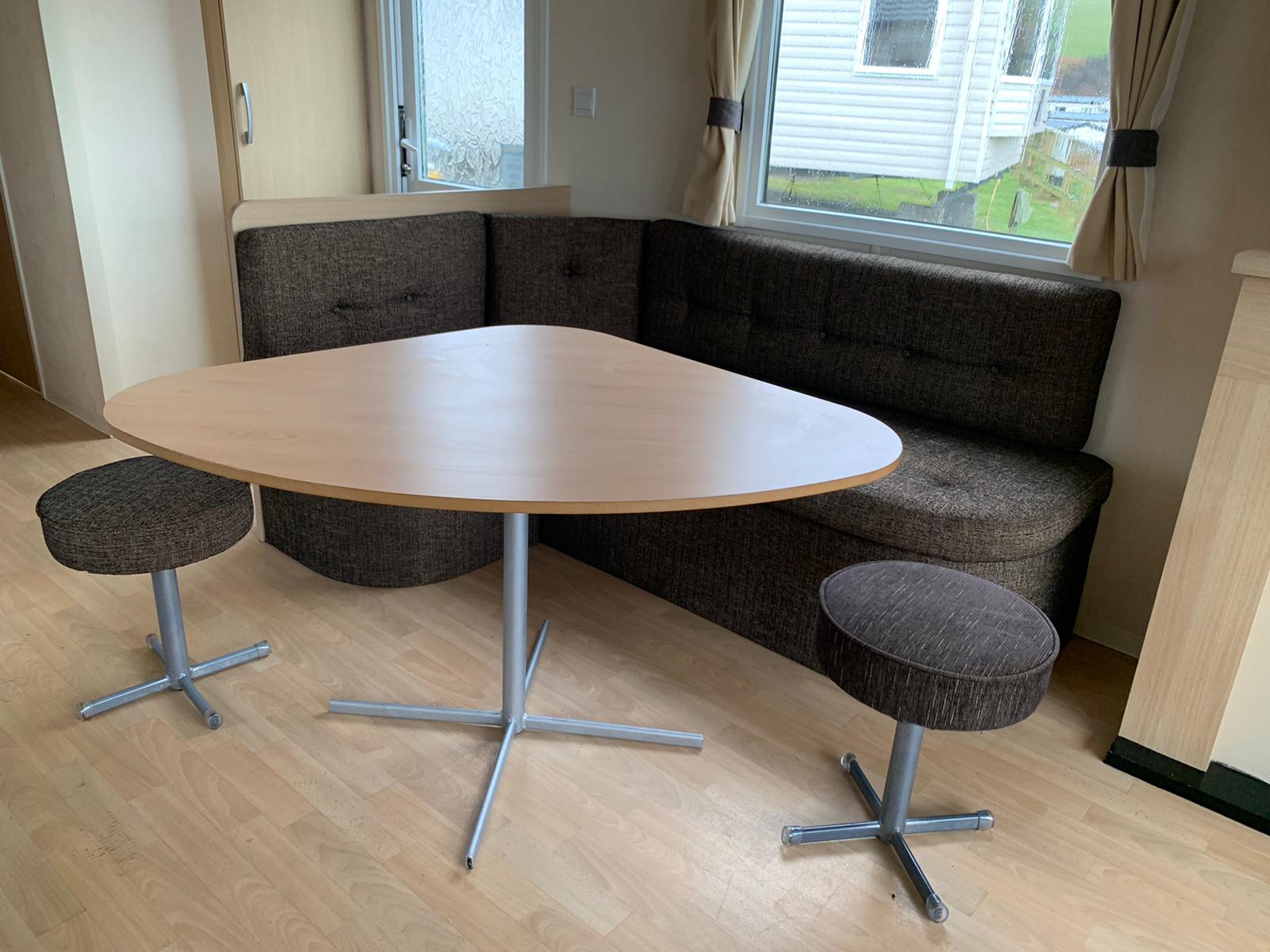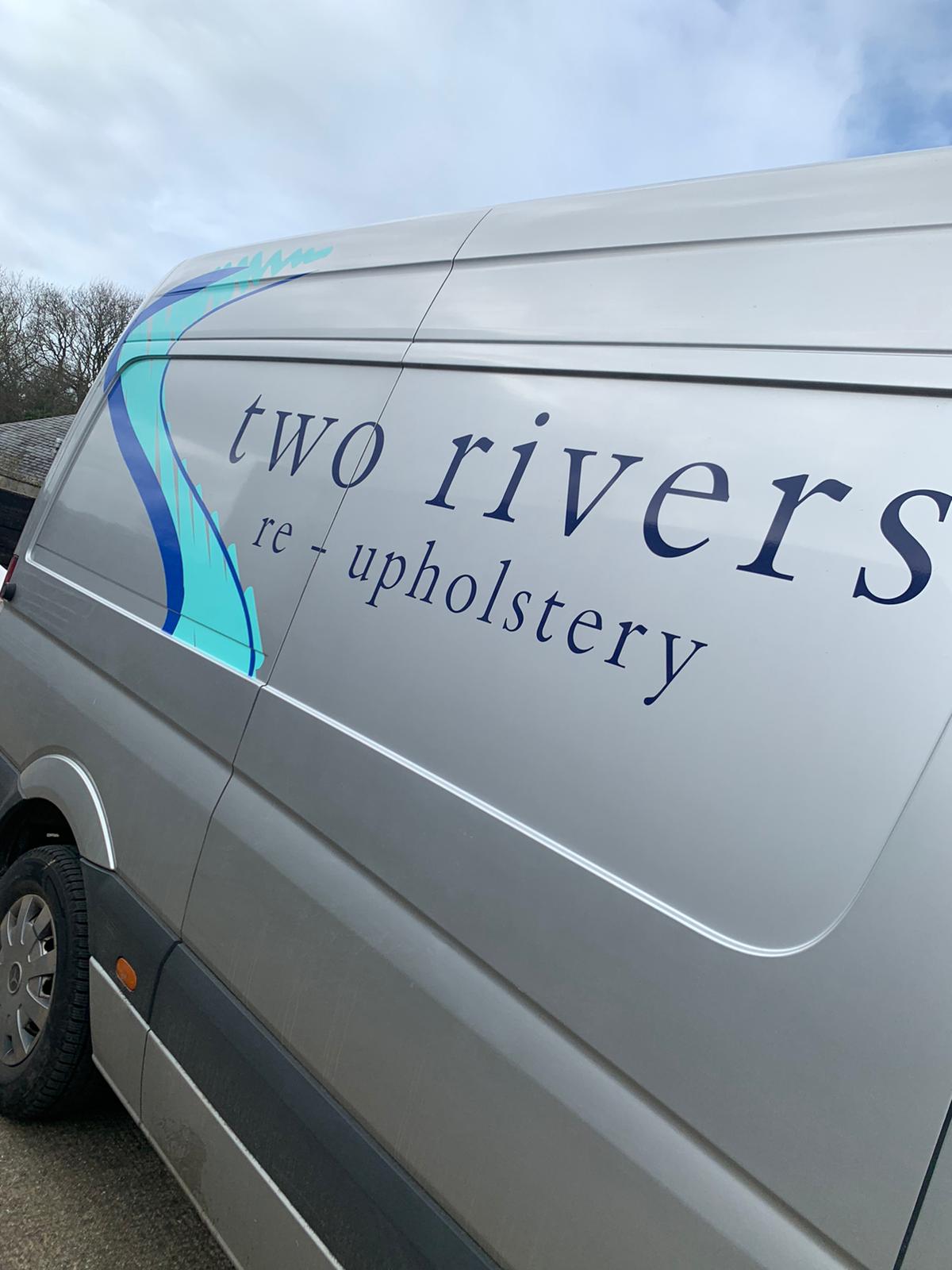 New Shower Block
We are refurbishing the Bottom Meadow toilet and shower block, and have a BRAND NEW shower block and toilet coming for the far end of Avenue 10/11/12 to service those avenues and Woodland View. HOW EXCITING!

We have started the work already and we have had to dig a trench approximately a mile long to get services (gas, water, electric) to the new toilet and shower block near Woodland View.  This will be a men's and women's toilet and shower block and it will have an outside dog washing and shower area. This is currently the base - we will update you with more pictures soon!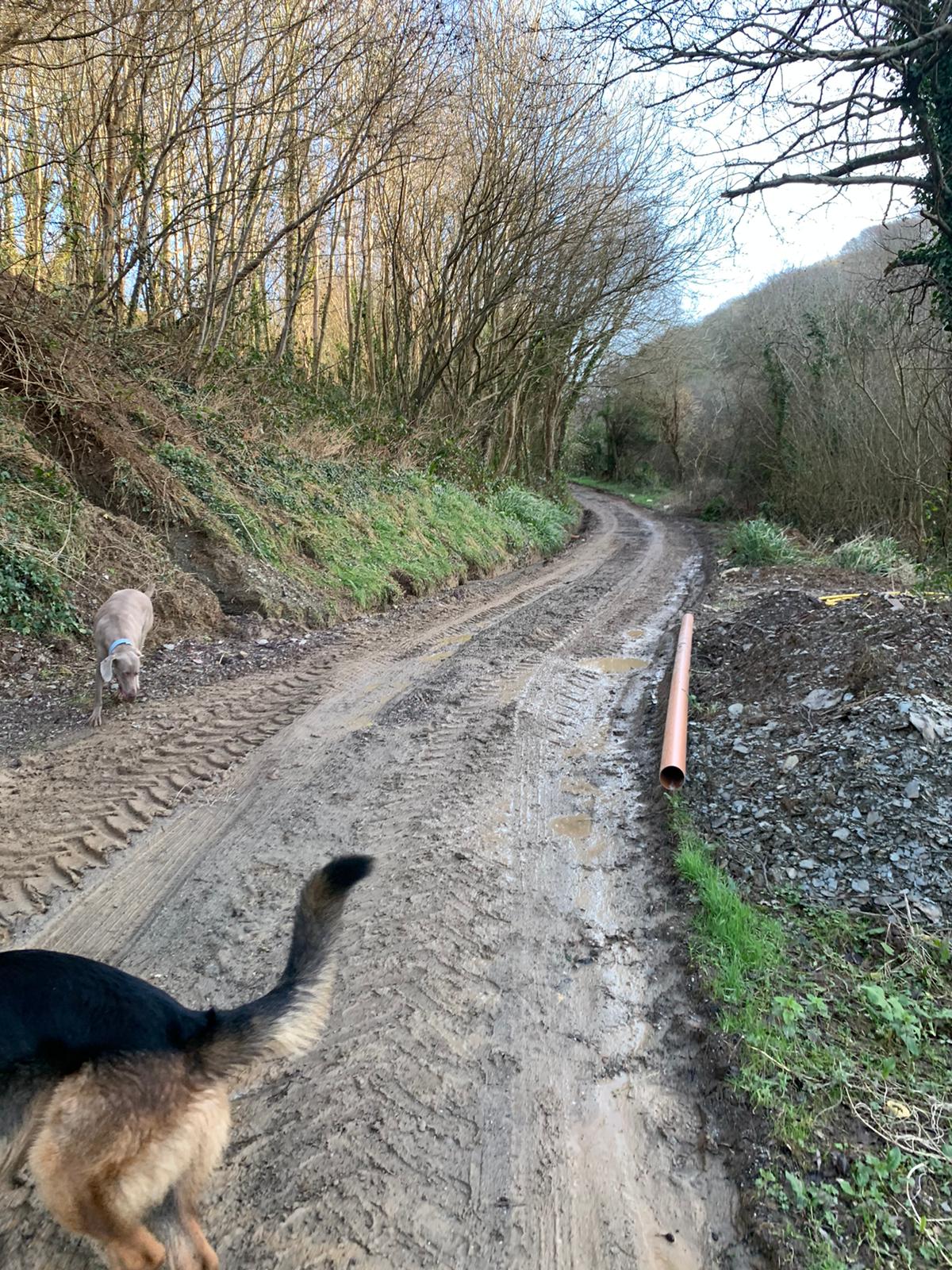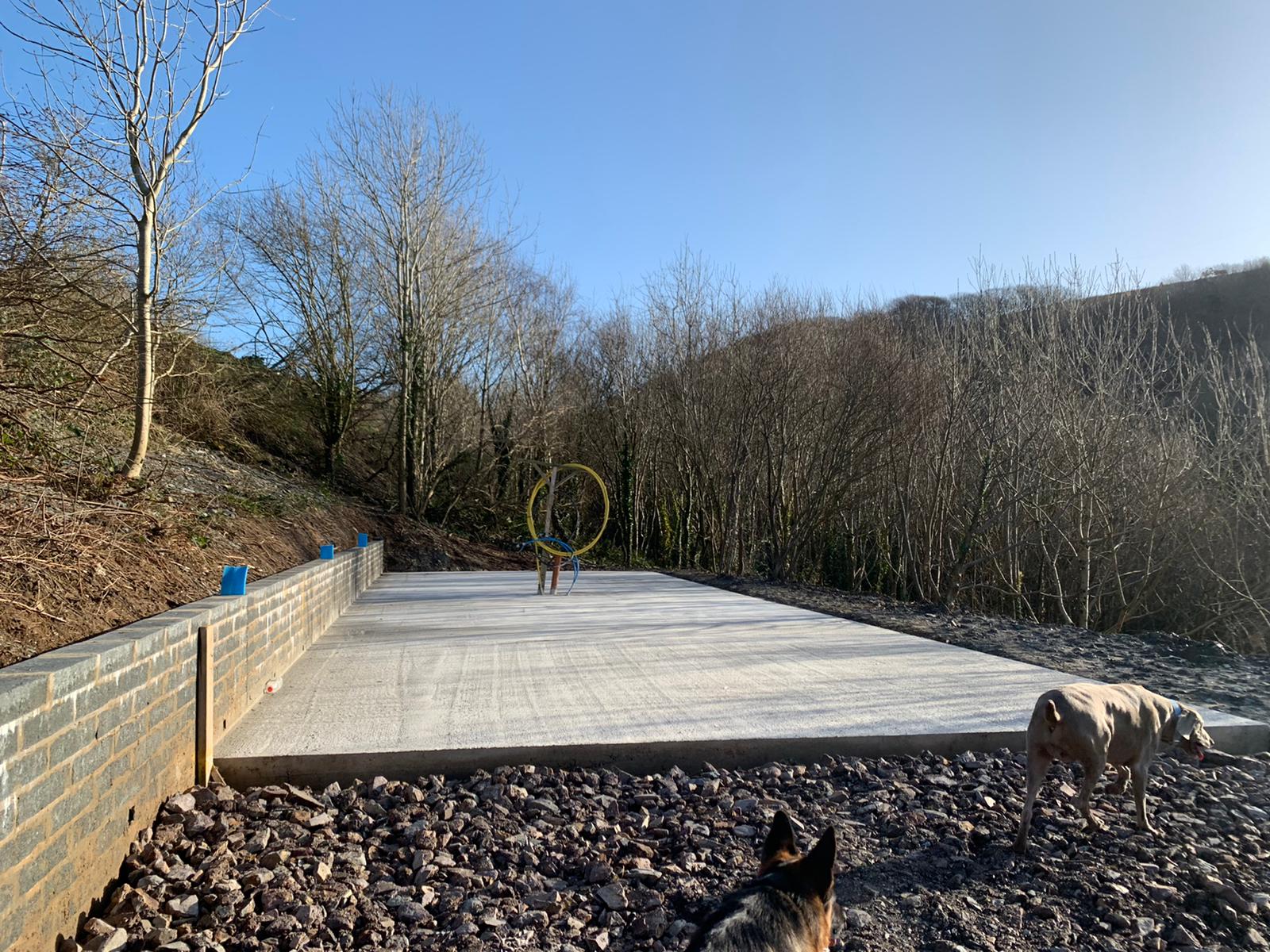 ***UPDATE***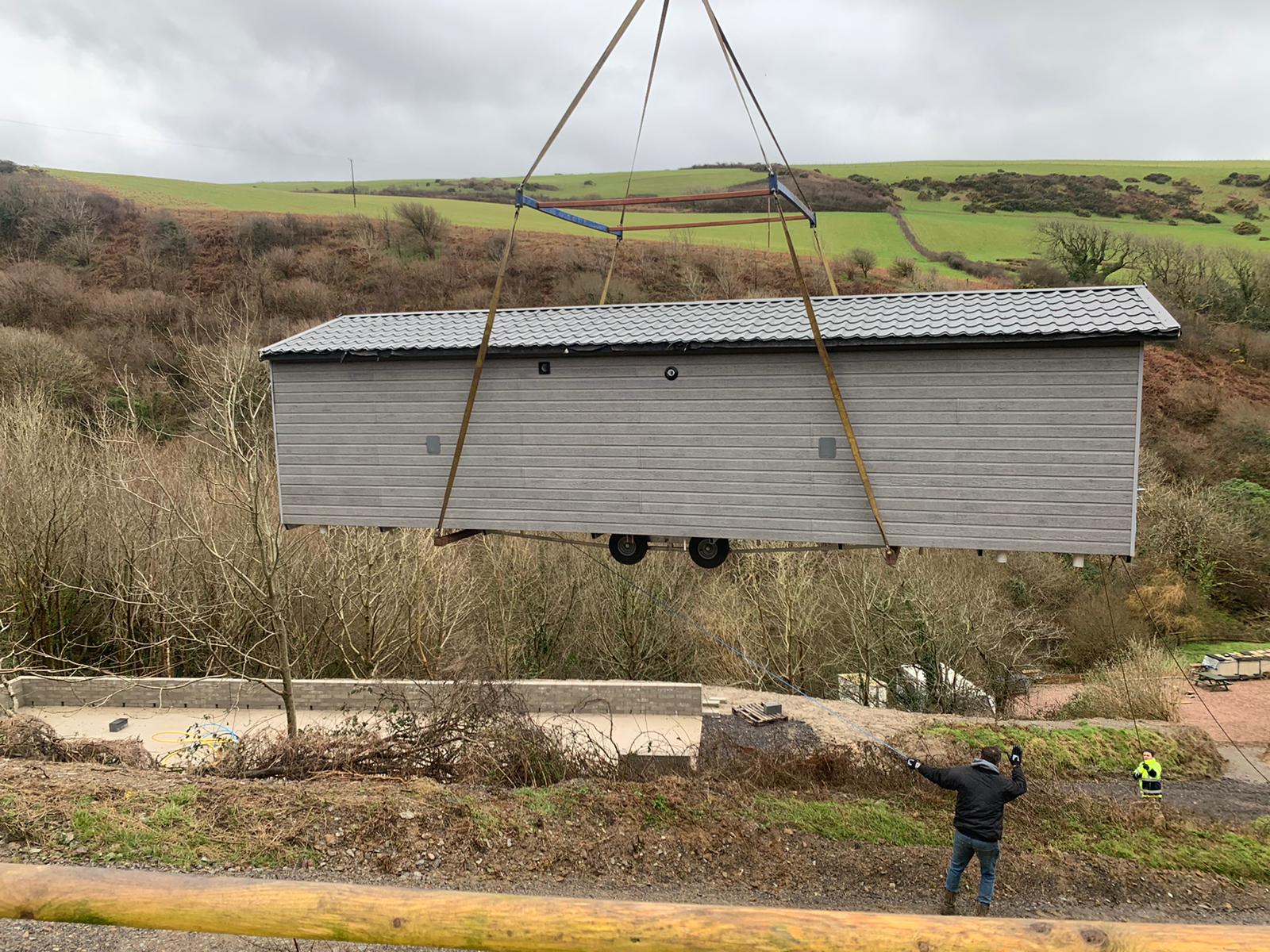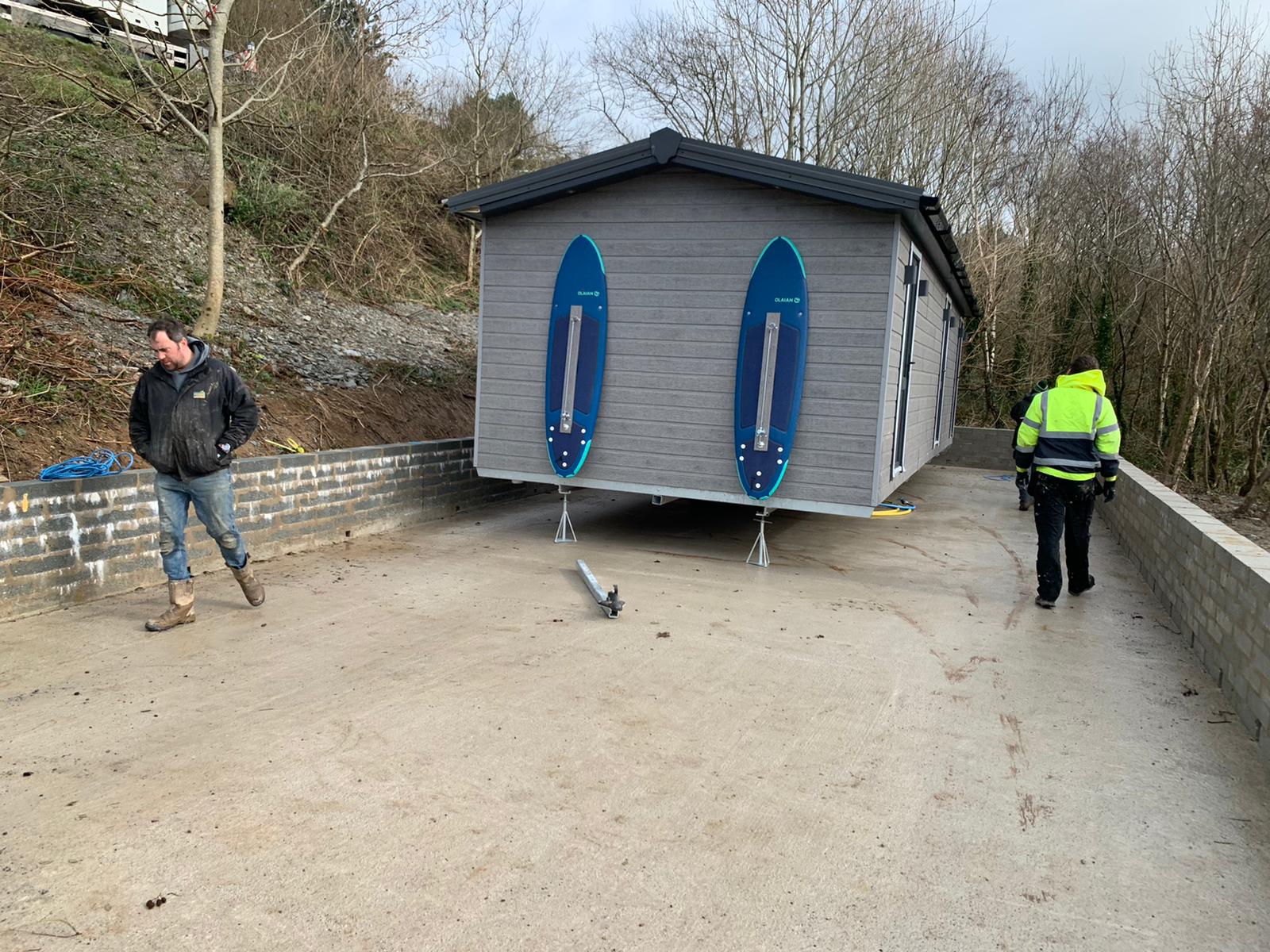 Bottom Meadow curbed and tarmacked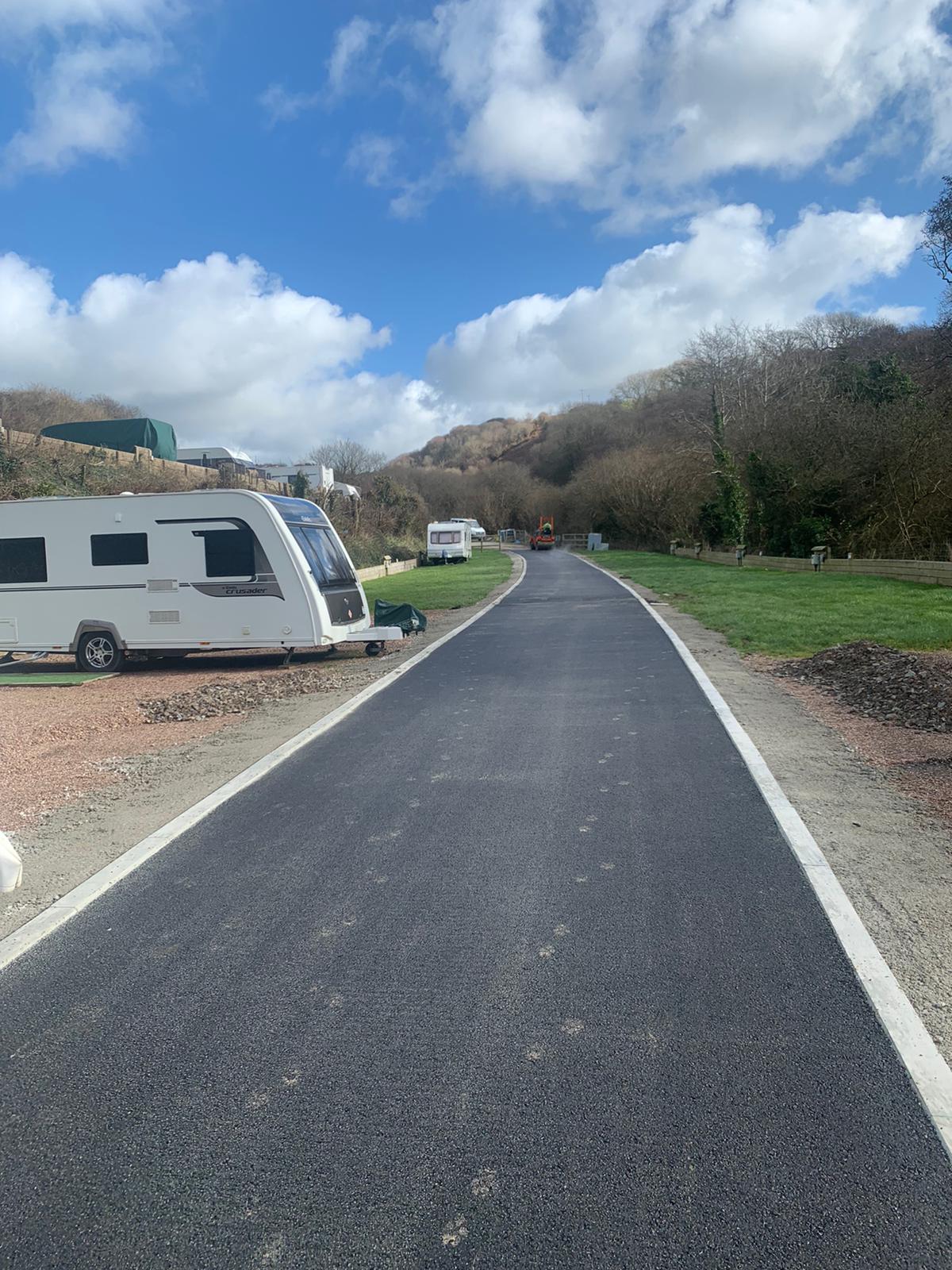 Bottom Meadow Shower Block
Out with the old and in with the new! We have ripped out the old toilet and shower block and have started our refurbishments already. We have even called the big dogs out to help (Daka and Odie!) This is all currently work in progress but really excited for the finished result. We hope you are too! 
  *   New floors
  *   New walls
  *   New showers
  *   New hair dryers
  *   Heating installed
  *   New doors
  *   New lighting
  *   New mirrors
  *   Outside shower & dog wash (as requested!!)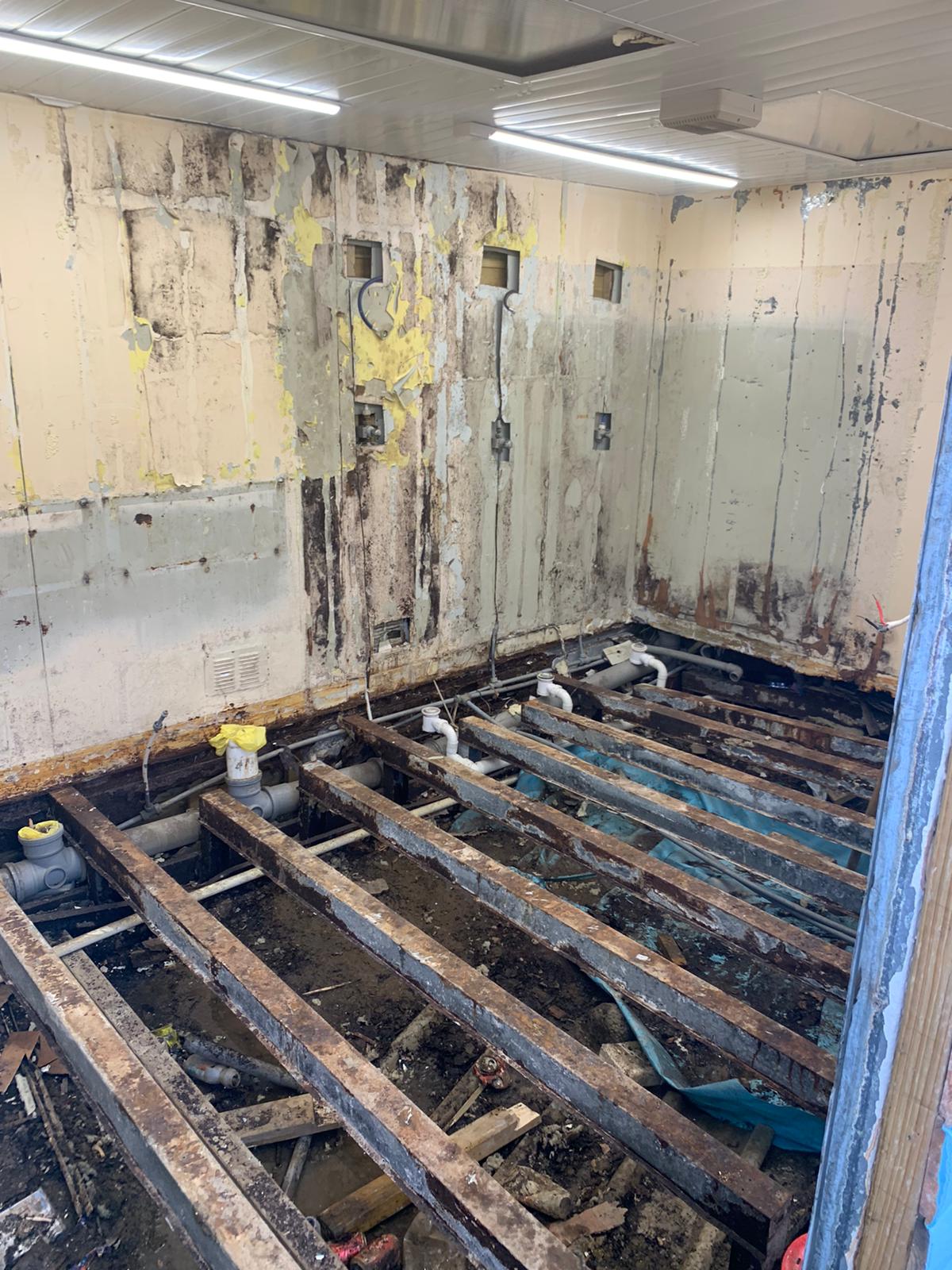 Putting the toilet's and shower block back together again!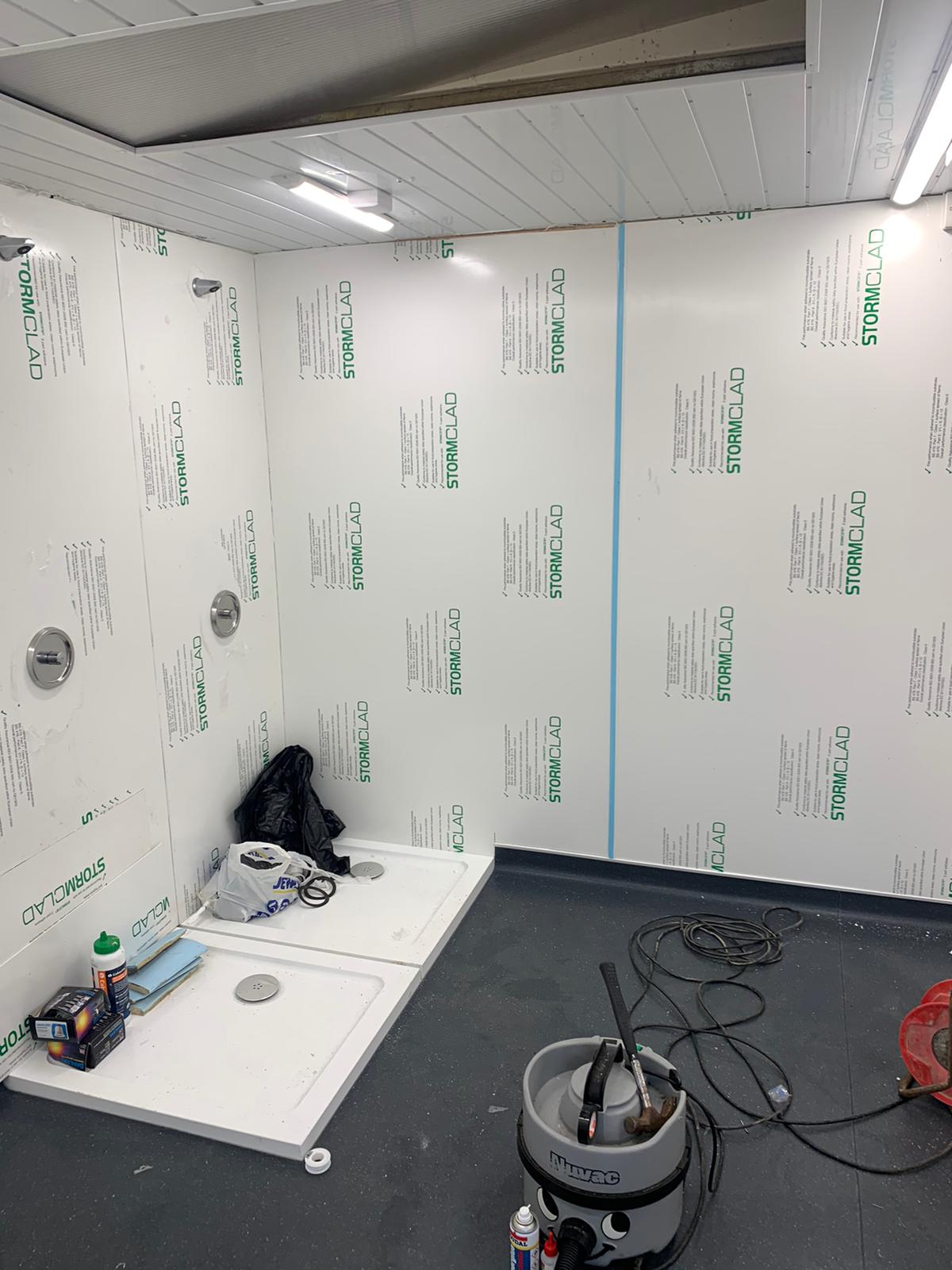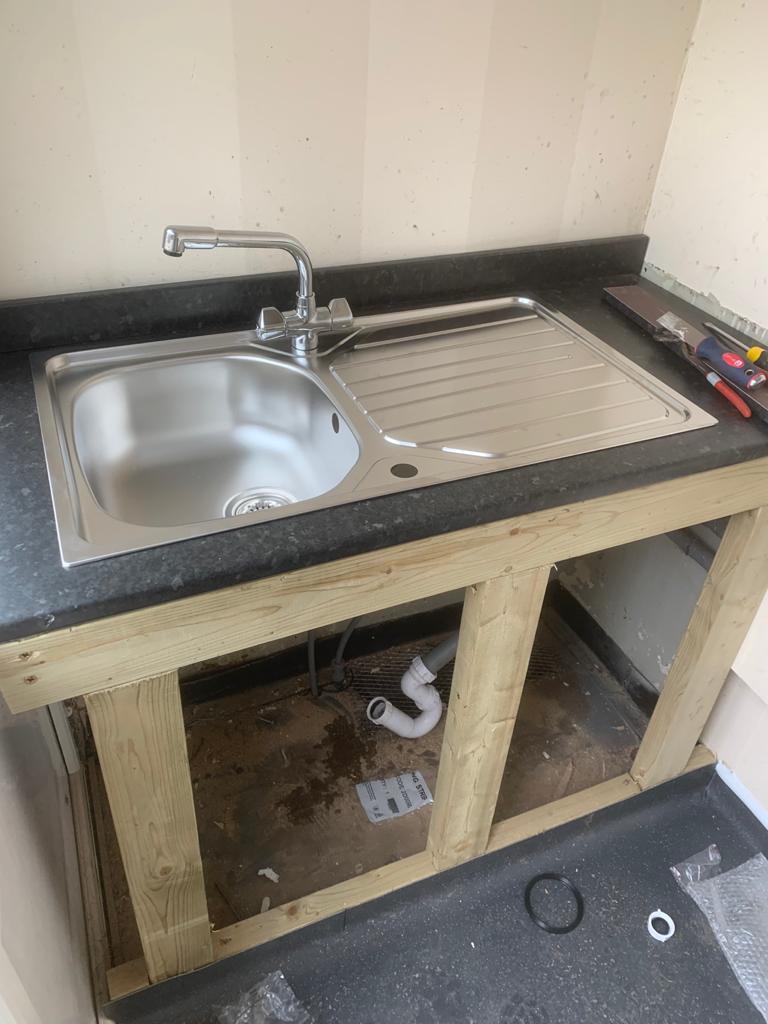 The start of the outside dog wash and shower area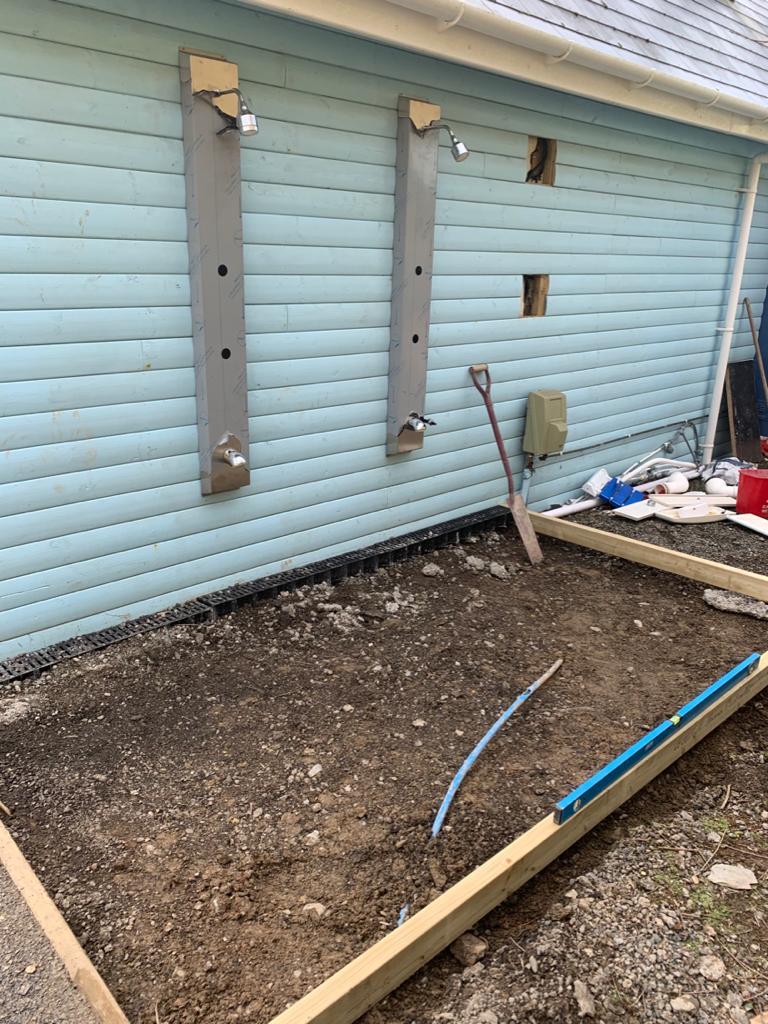 Avenue 10 upgrade
Parking is now off the grass pitch and bank side to the road. This will prevent churn up of grass and mud if it has been wet and gives you more space on your pitch. Water points have been upgraded with a guide light.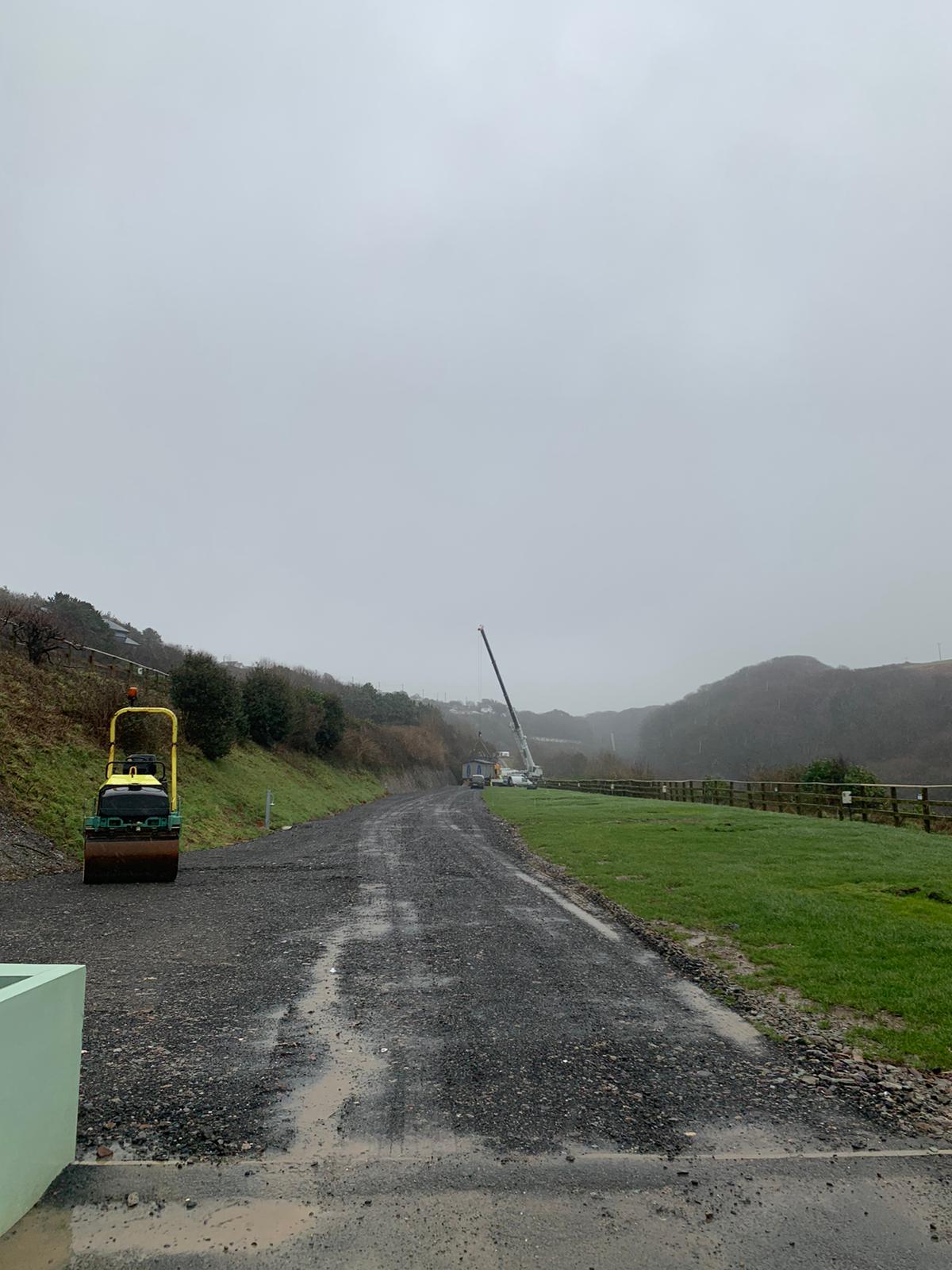 We have put in a new path for the Woodland Meadow Seasonal's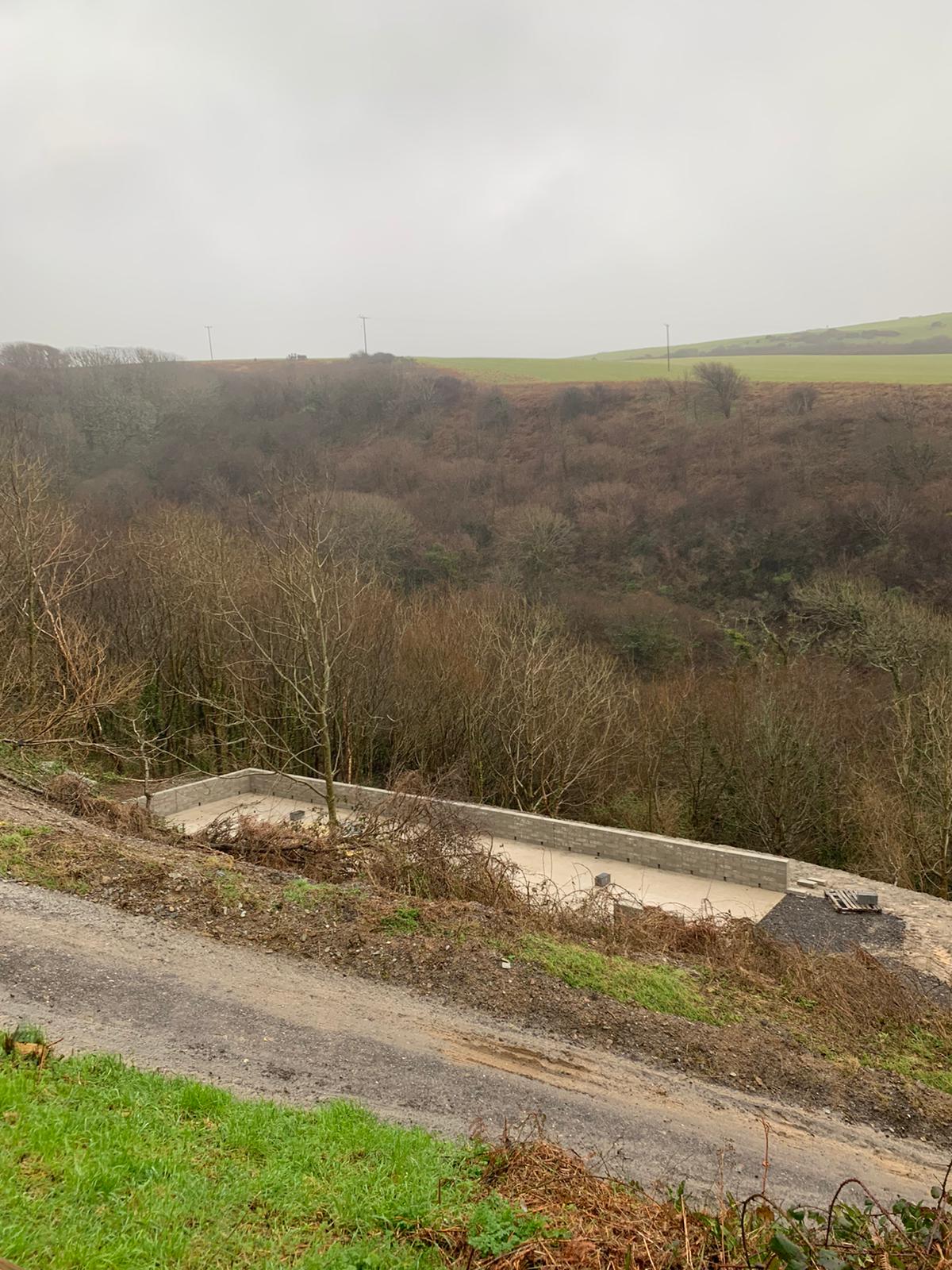 **UPDATE**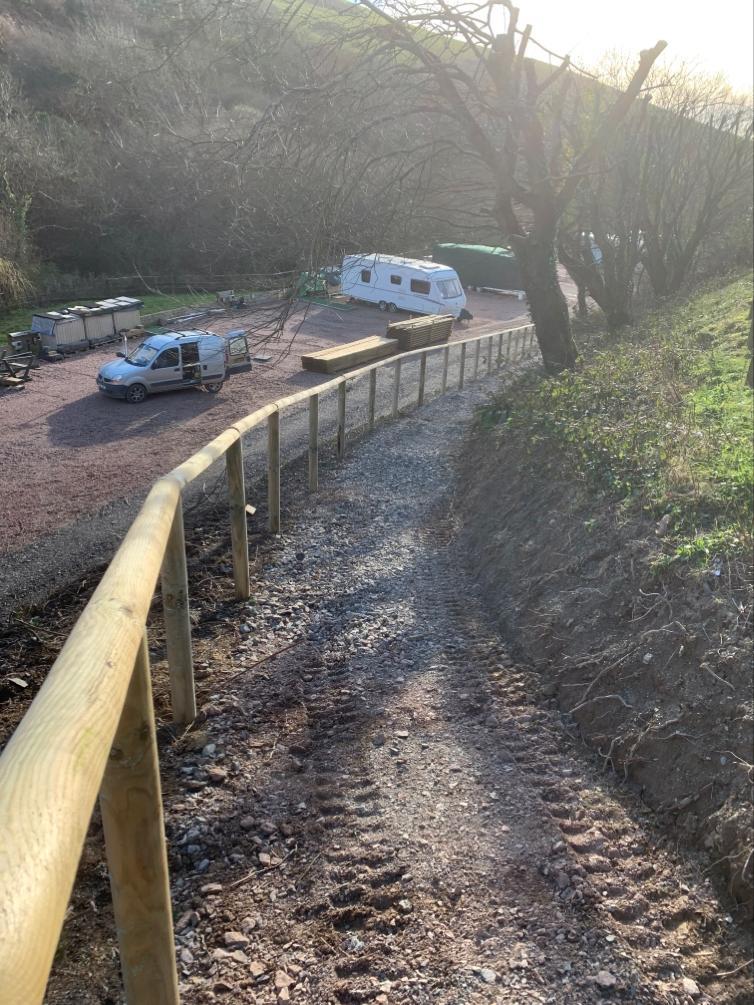 Start of tarmacking on Avenue 3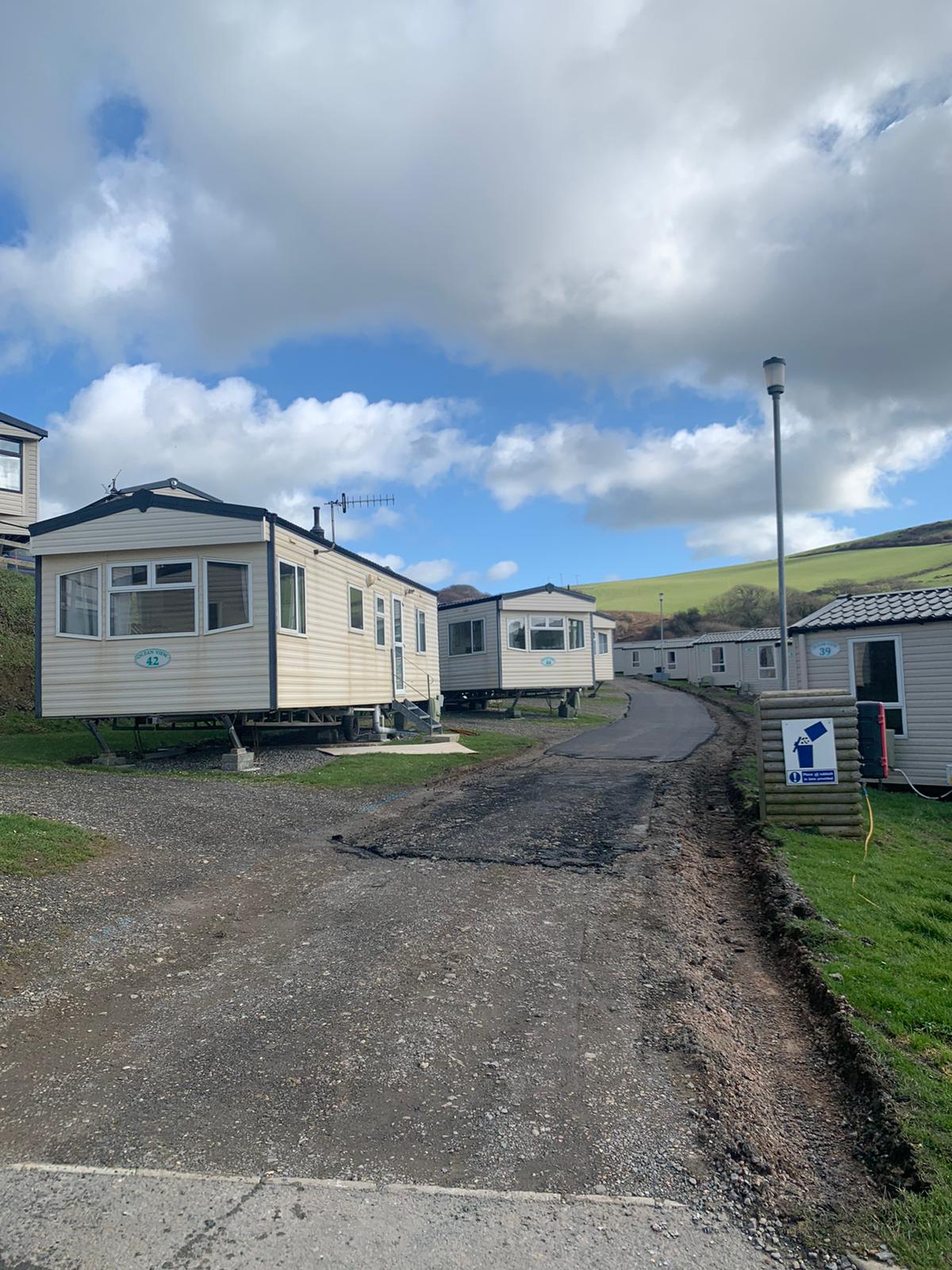 **UPDATE**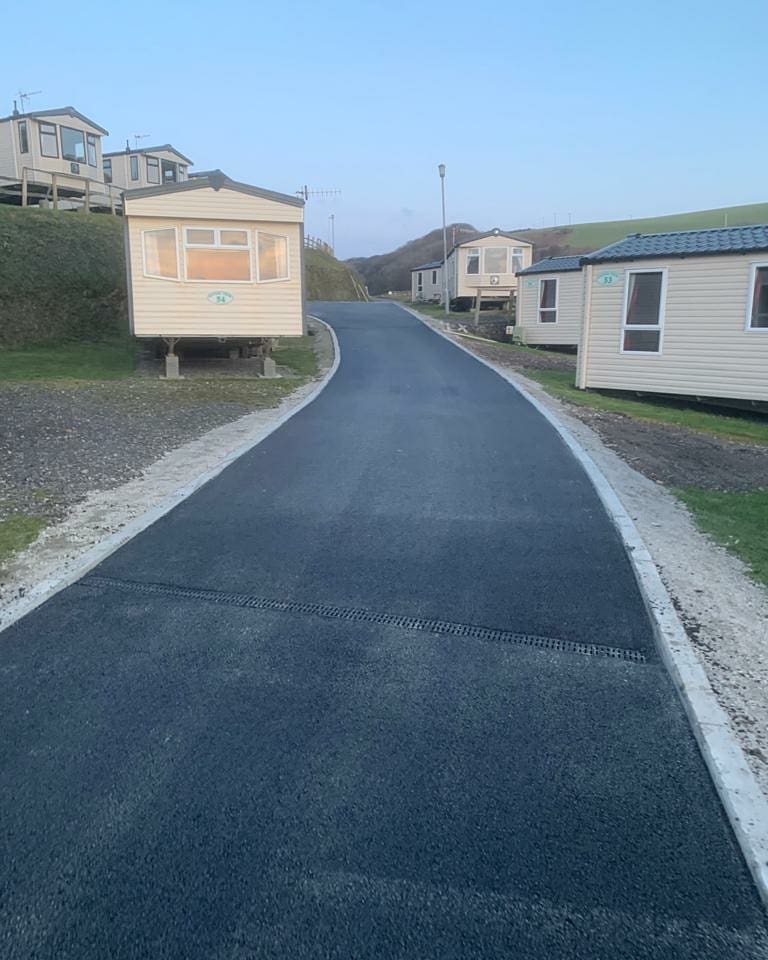 New Electric House Keeping Van to lower emissions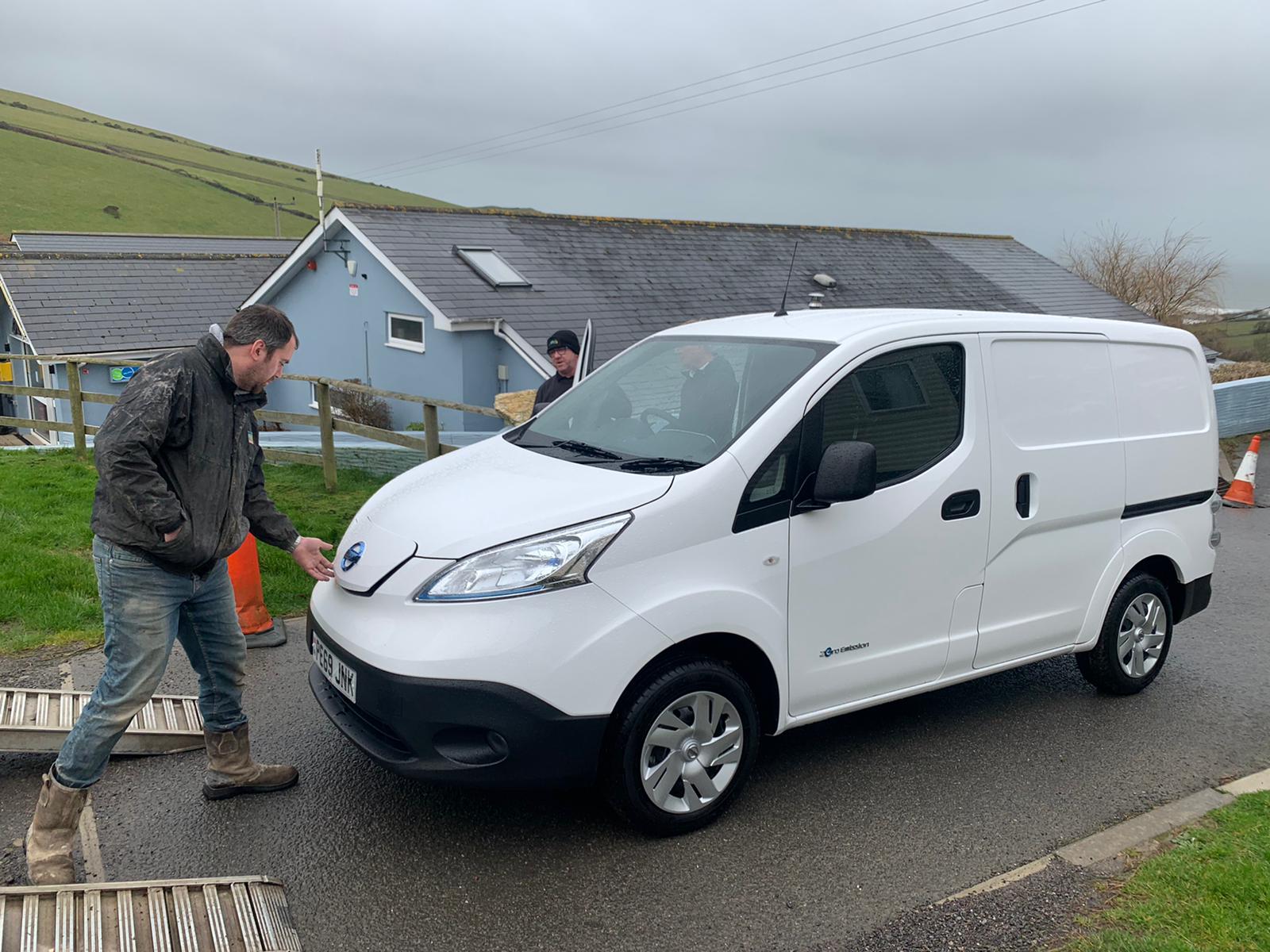 Chalet Refurbishments
It doesn't end there...We are also super busy ripping off the fronts off the chalet's to Strengthen  the walls and install new doors...updates to follow!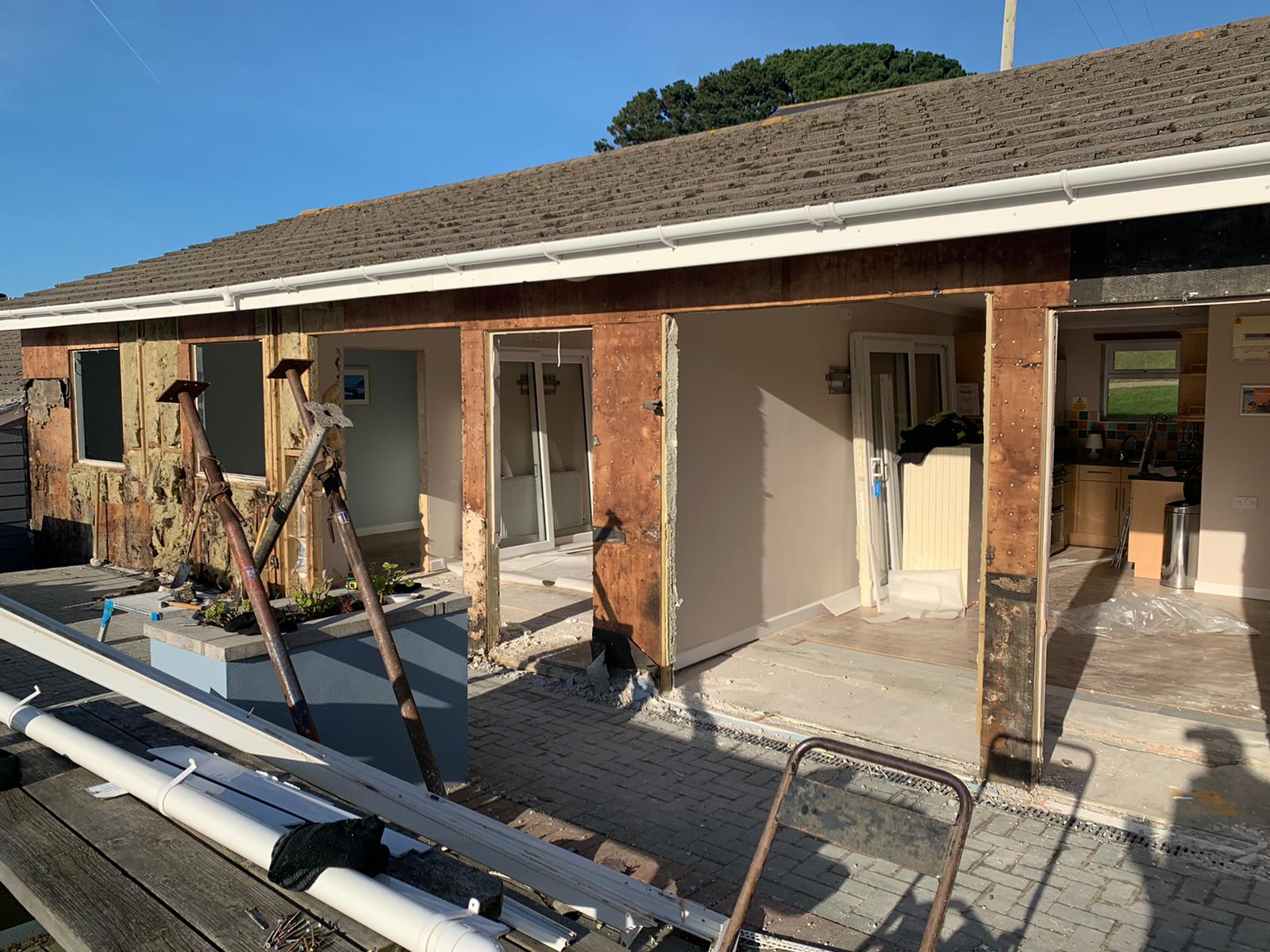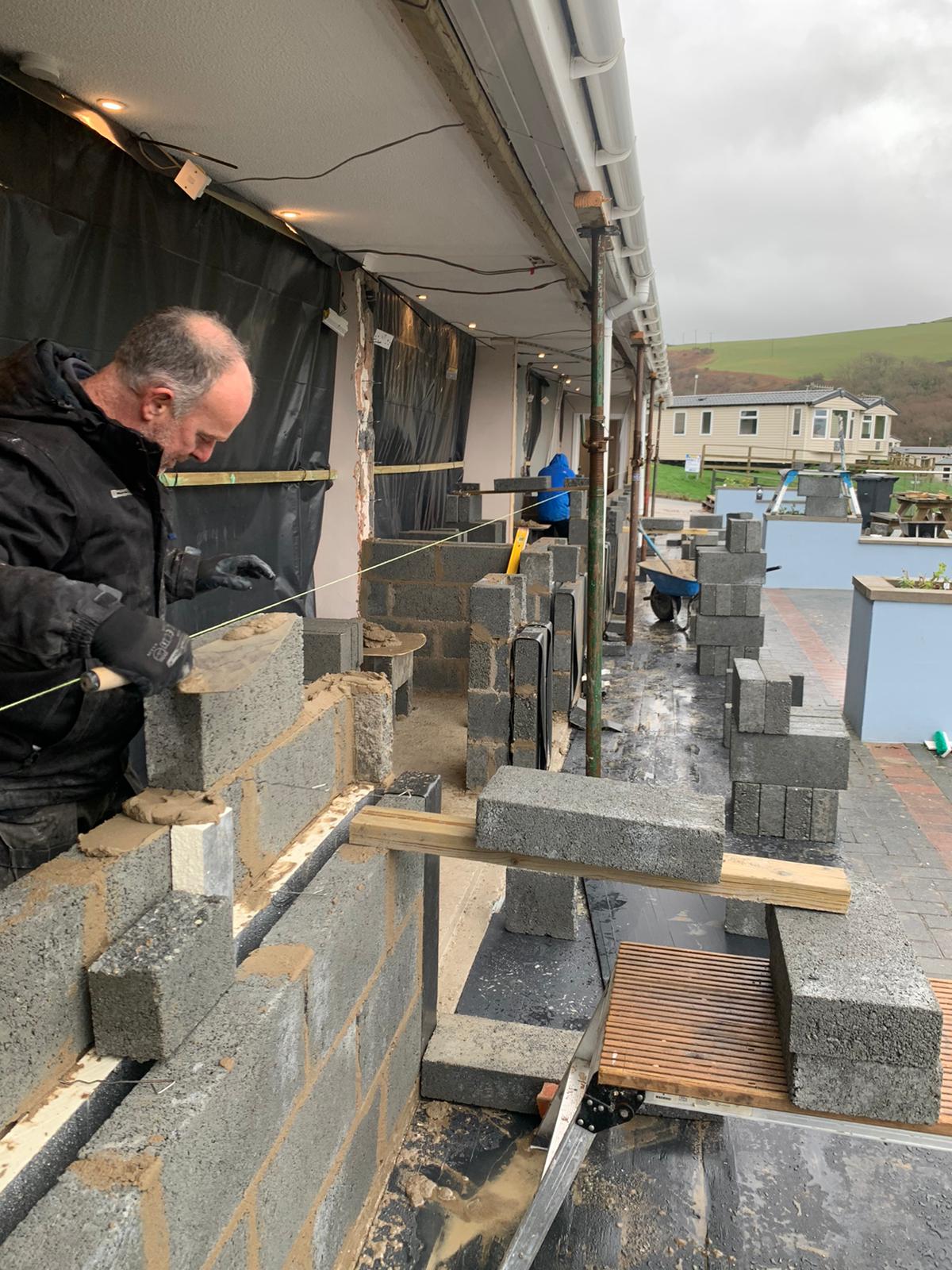 **UPDATE**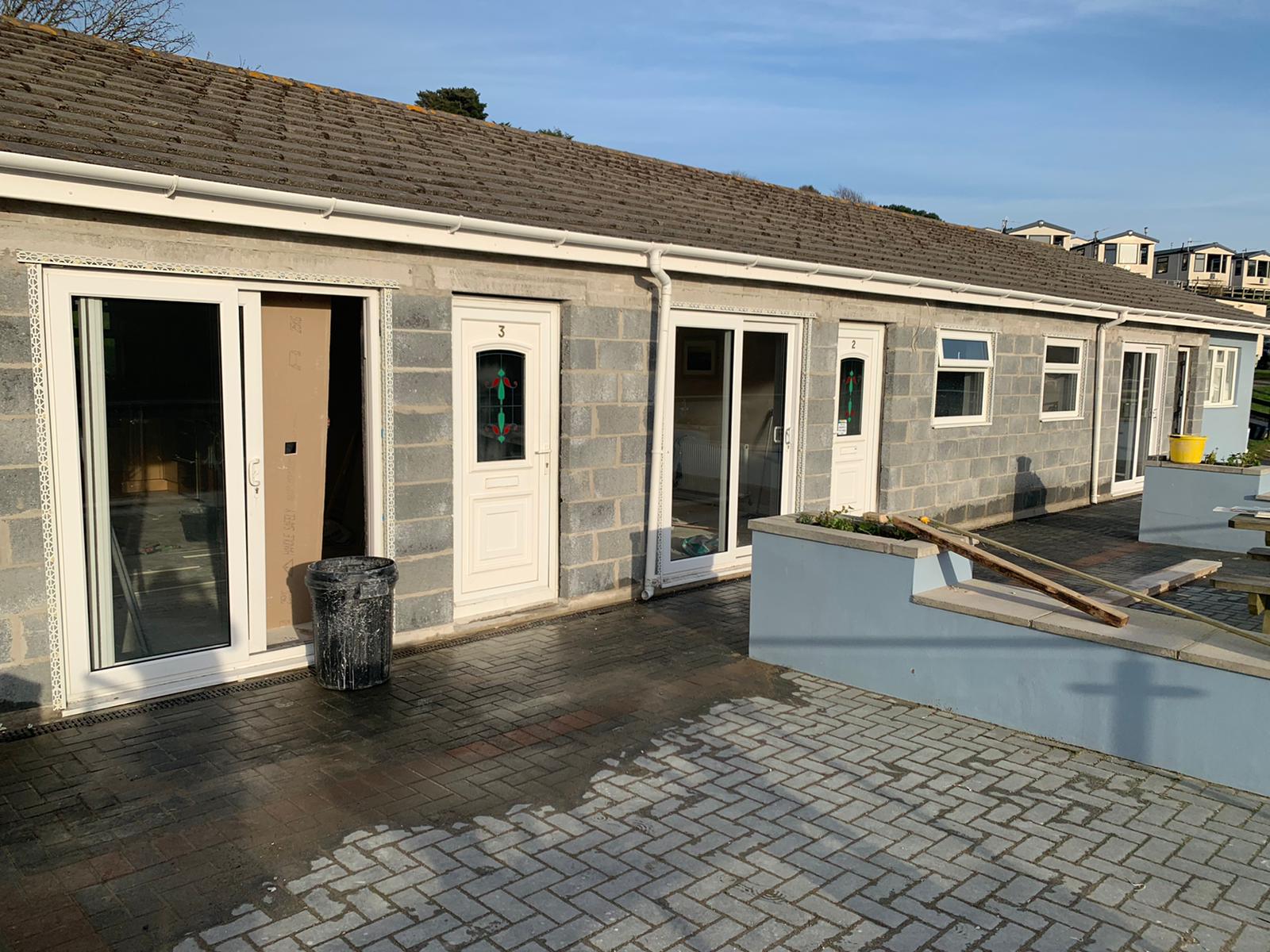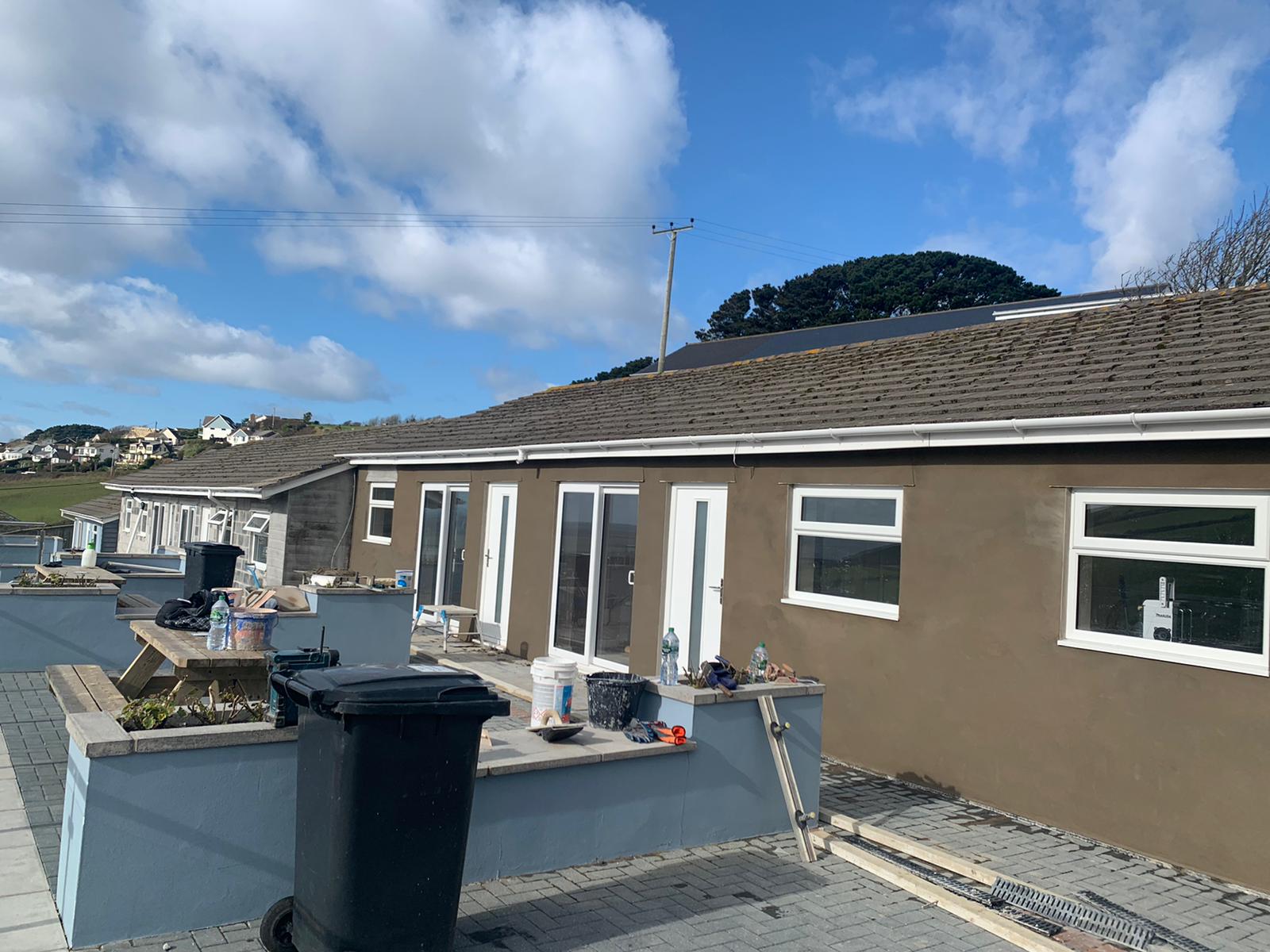 New flooring being laid in the chalet's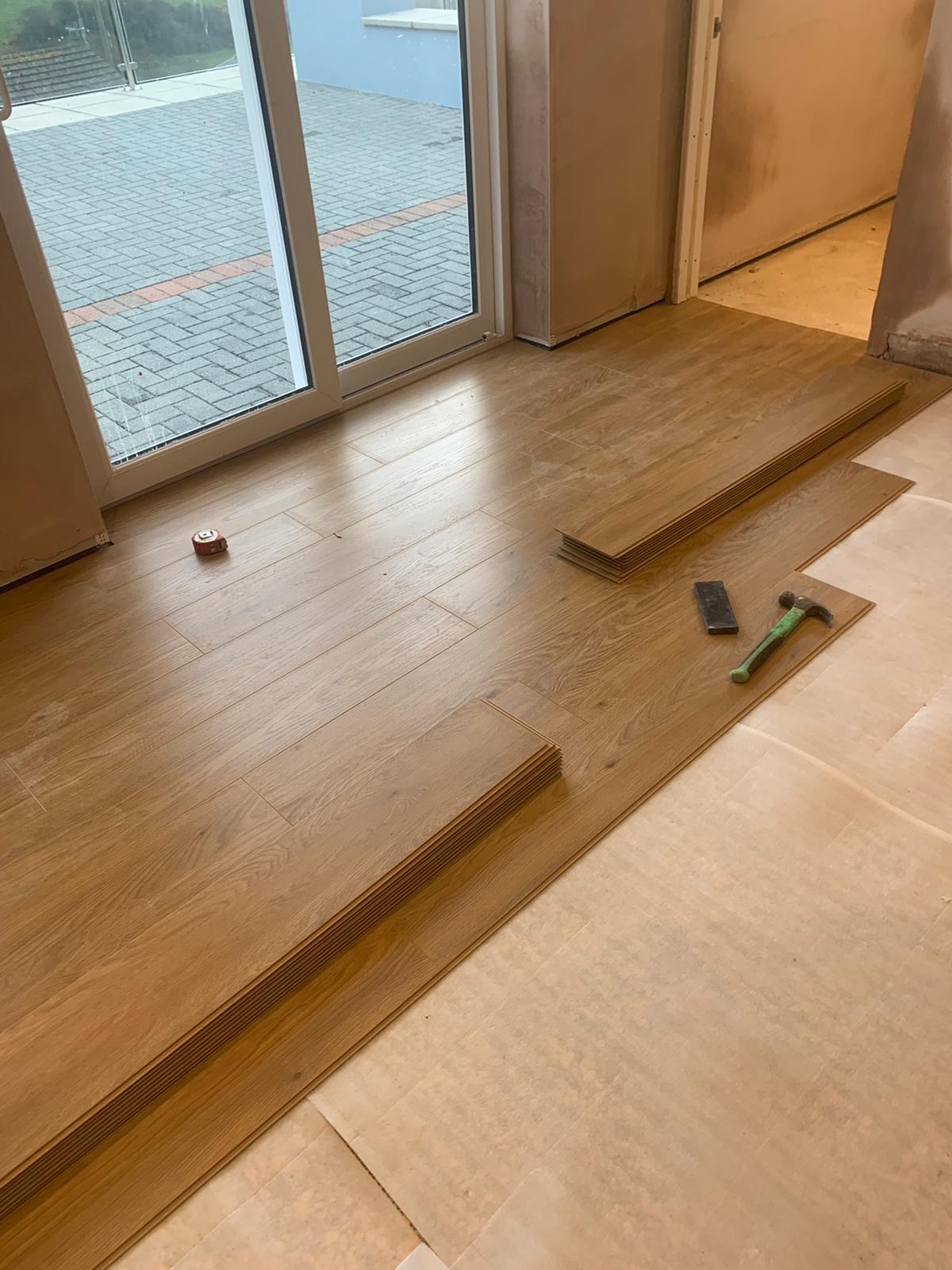 Chalets have had all new single beds and mattresses, new furniture, new sofas and sofa beds so more seating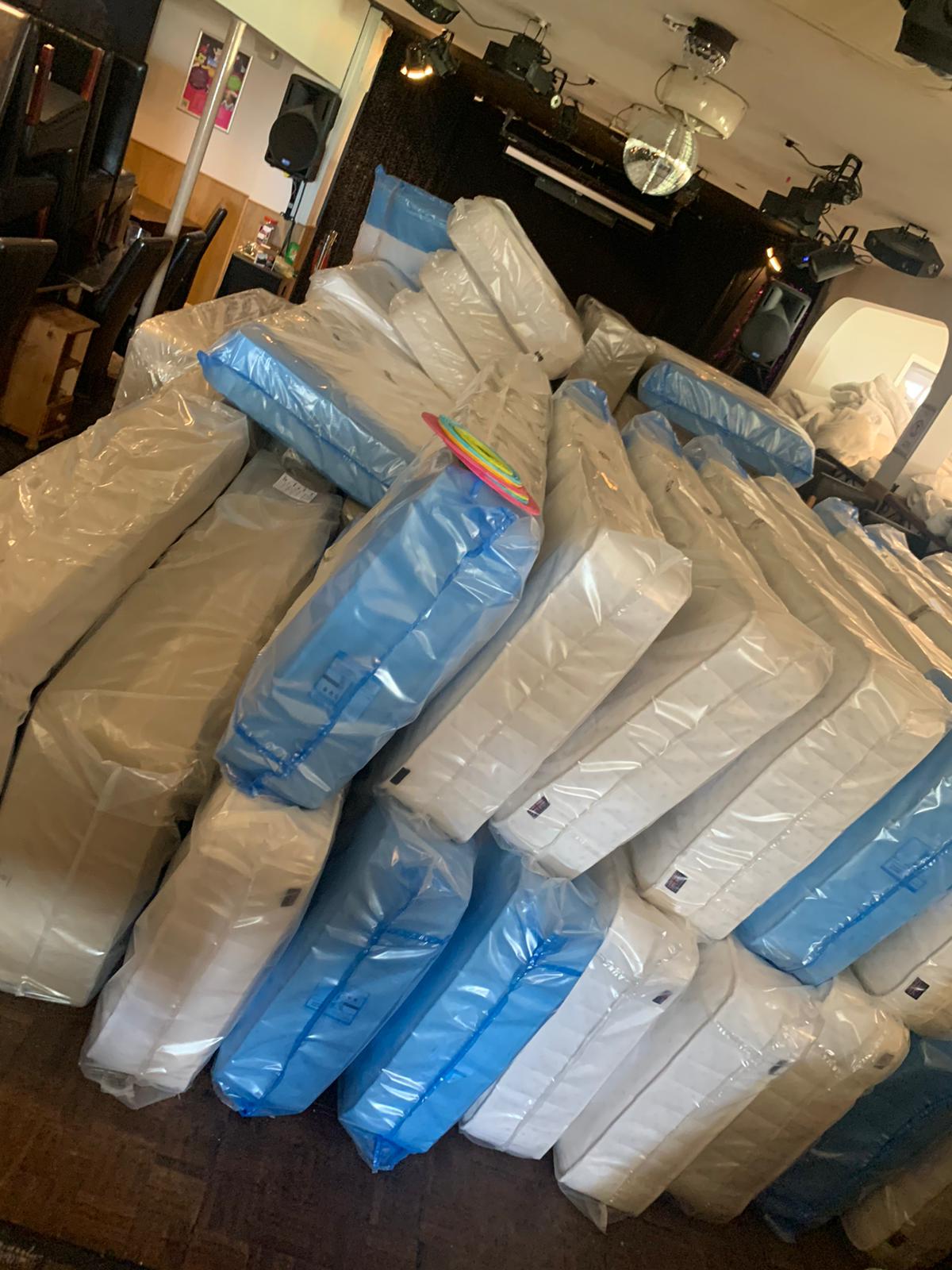 Hedge Cut and De-Weed
The entire site from January to March is being weeded and having a hedge cut!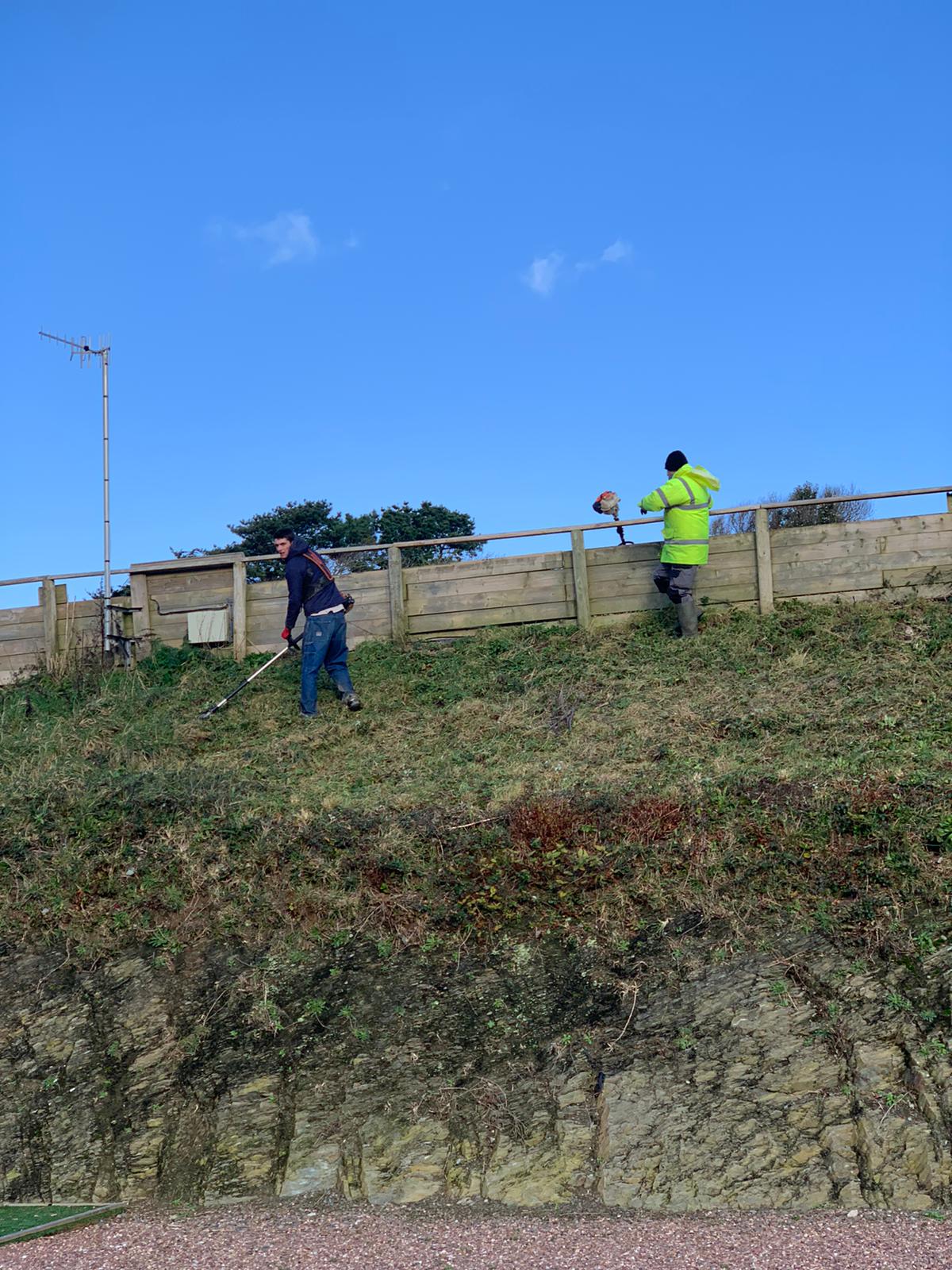 Litter Picking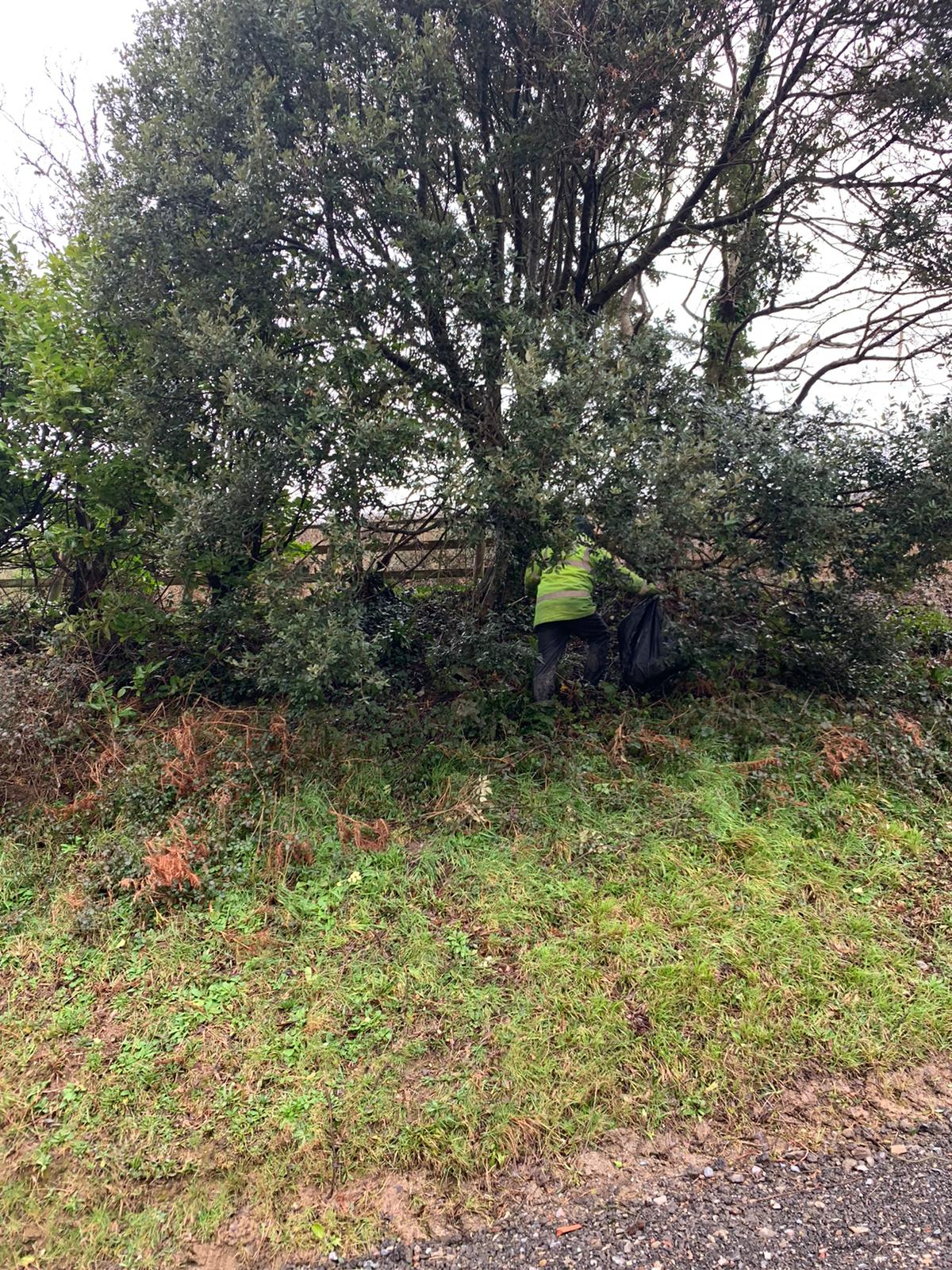 The Park is being pressure washed along with all the caravans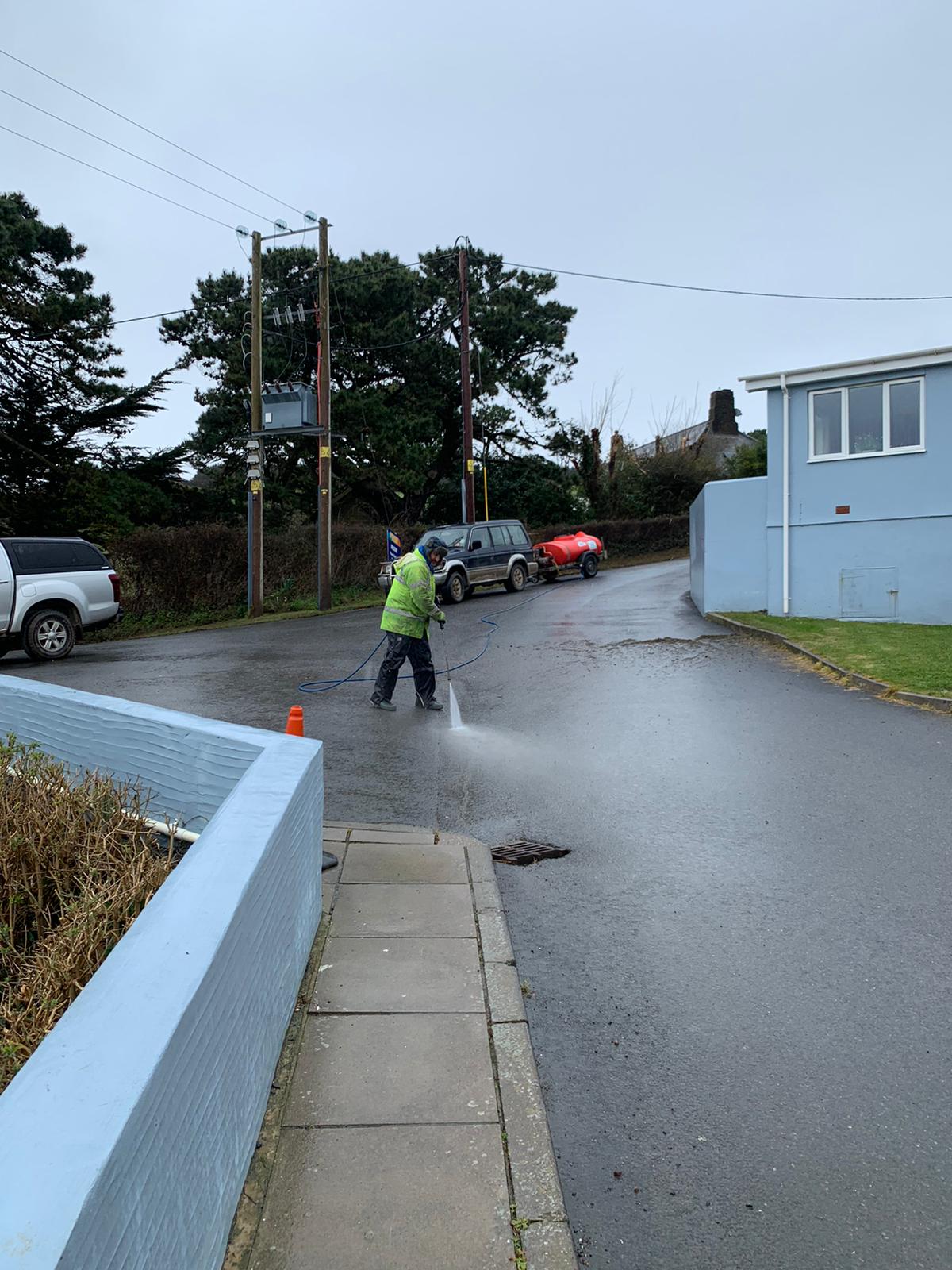 Woolly's Park

We are putting in a brand new park!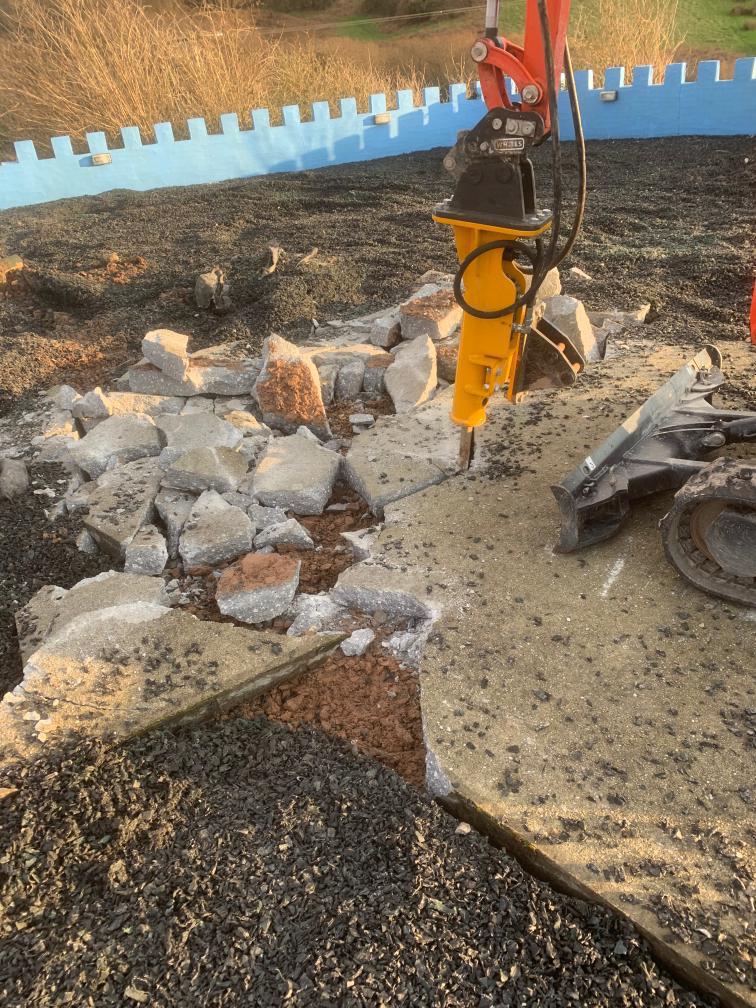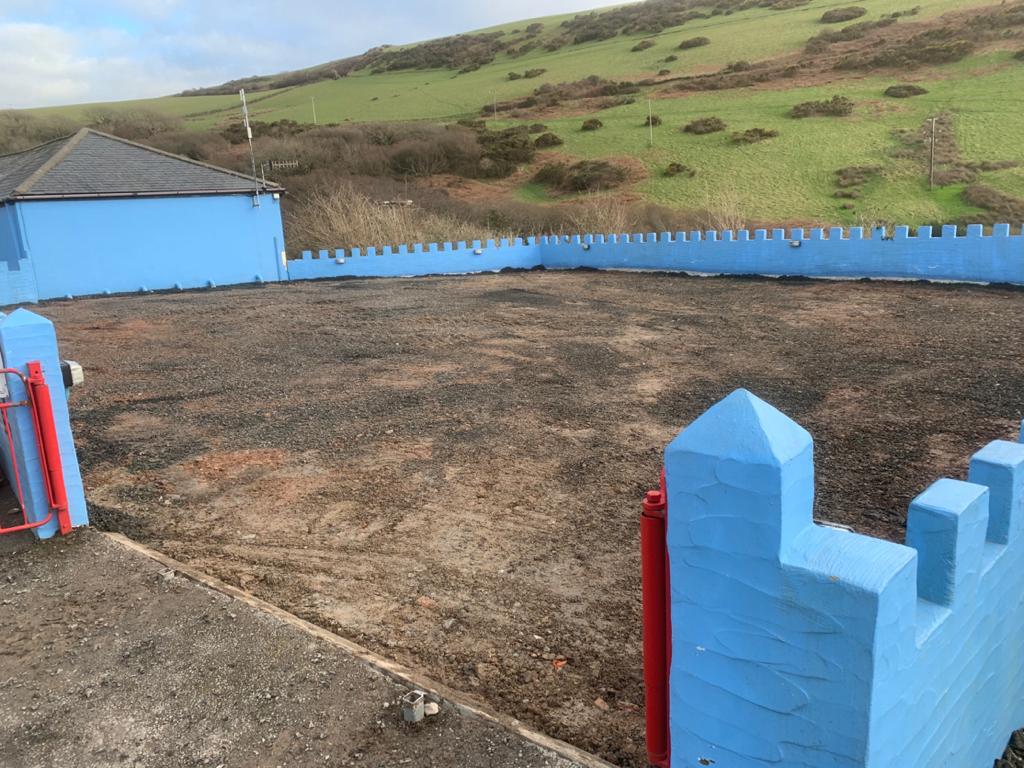 **UPDATE COMING SHORTLY**
...watch this space