Easter Competition

A big thank you to everyone that took part in our Easter Competition, we had some fantastic entries!

The competition was on social media and we asked all our followers's to post a picture of their Easter Bonnet.

It was so hard to decide but we decided that the lucky winner was the 𝑮𝒓𝒂𝒗𝒆𝒏𝒐𝒓 family!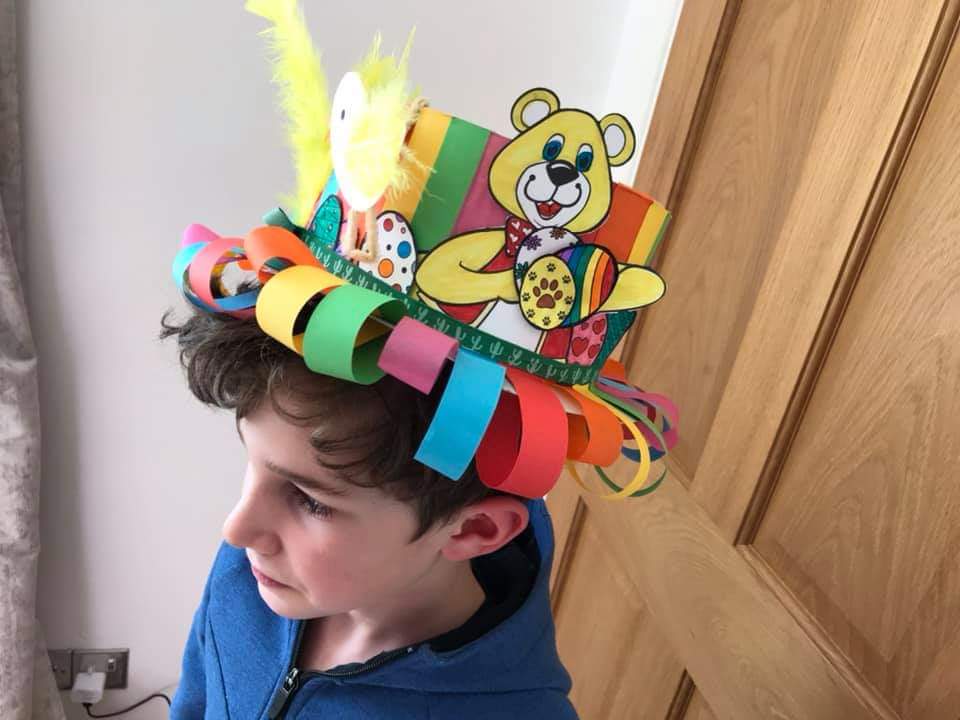 Two very happy boys with their Easter treat's! We hope you enjoy them!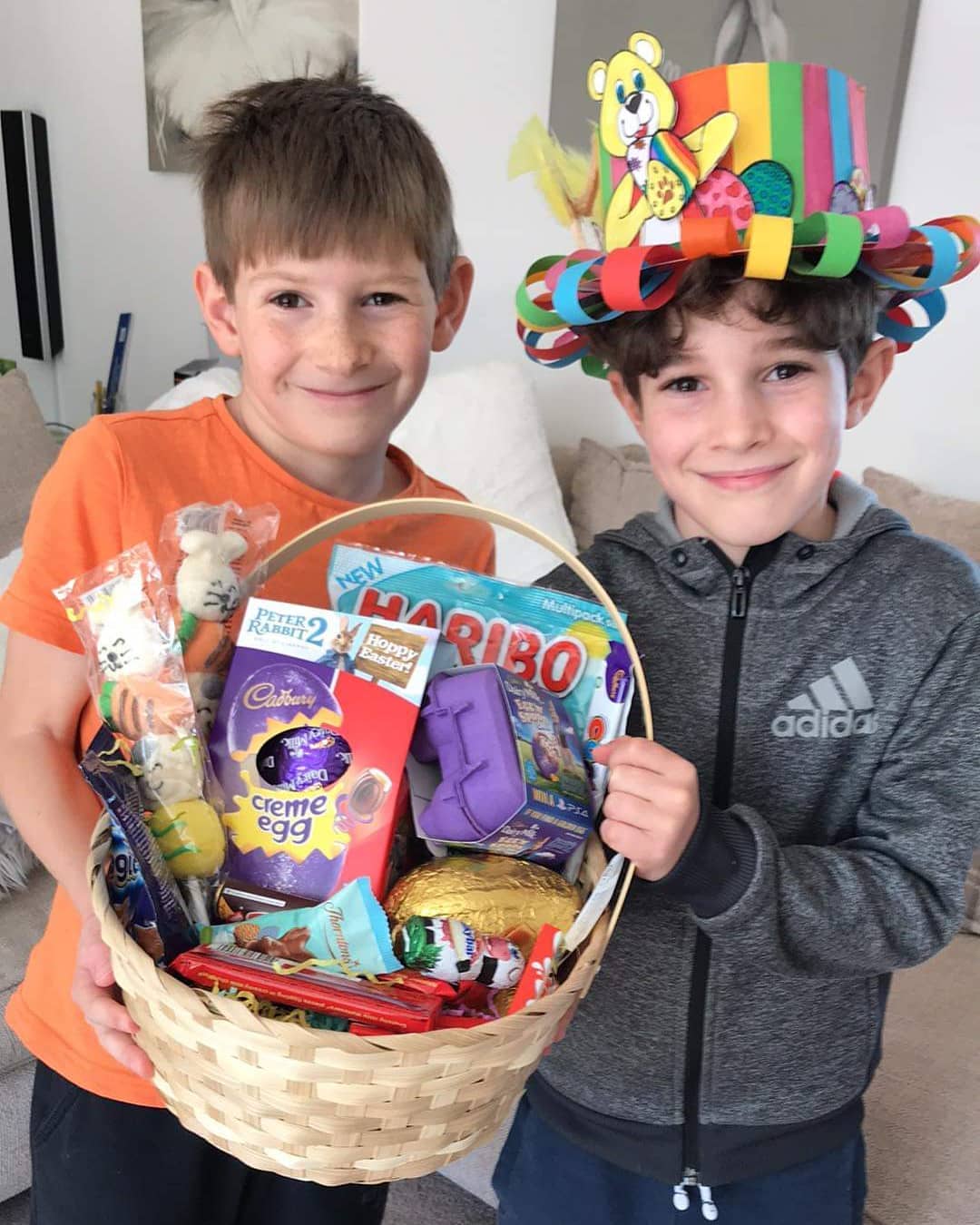 To keep up to date with information or enter our competitions, please follow us on social media ; 

Facebook
Instagram
Twitter
YouTube