Welcome to the Club!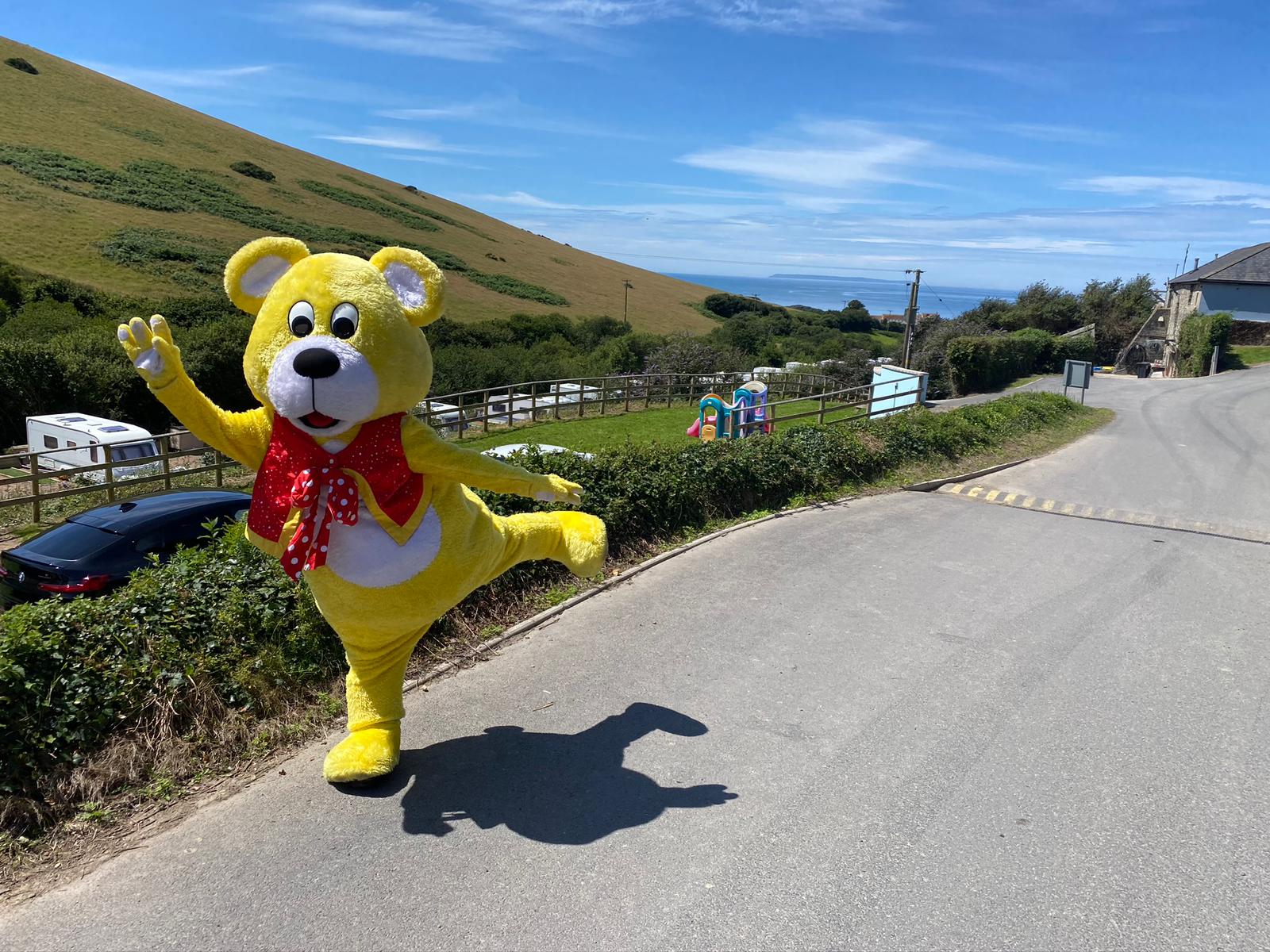 Woolly Bear Kids Club
Our Woolly Bear Kids Club is on everyday (excluding Monday & Friday) from 10am in The Clubhouse throughout the season! Visit the What's On page to see the full Daytime Entertainment schedule and Kid's Clubs activities. Arrive at the Clubhouse at the allotted time and our Allstar Entertainer's will take it from there!
Come and join the team for a fun packed morning of fun and games, colouring, painting, creating and much more!
During high season we have additional activities in the afternoon such as sports club, pool parties, treasure hunts and lots more! 

What ever the weather, we have got it covered to keep your little ones entertained through your stay.
View Our What's On Guide or click here for Kids Club activities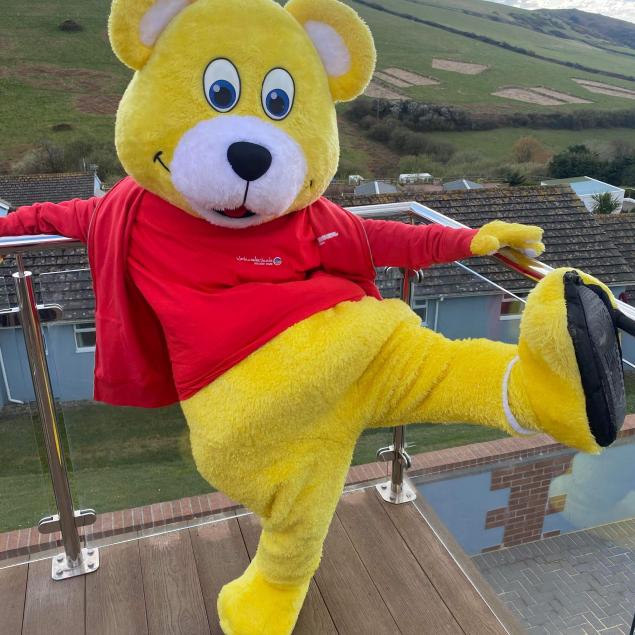 Nightly Entertainment
Woolly Bear will be out to welcome all the boys and girls (and adults!) from 5pm to meet all and have a quick cuddle before the fun and games begin! 
Adults cash bingo will commence from 8pm (get your tickets from the stage from 7.15pm) with the Main Cabaret Showtime beginning at 9/9:30pm. 
If your little ones have had enough of adult time, our child-friendly arcade machines are found in the arcade, where your little ones can win tickets to choose a special prize from the shop.
Our Evening Menu is served in The Clubhouse until 9pm (last orders 8:45pm), with Pizza's served until late, all to eat in or takeaway. Please ask at the bar for details. (Please note at times we may be running a reduced menu).

Please note; food service times may change dependant on staffing levels.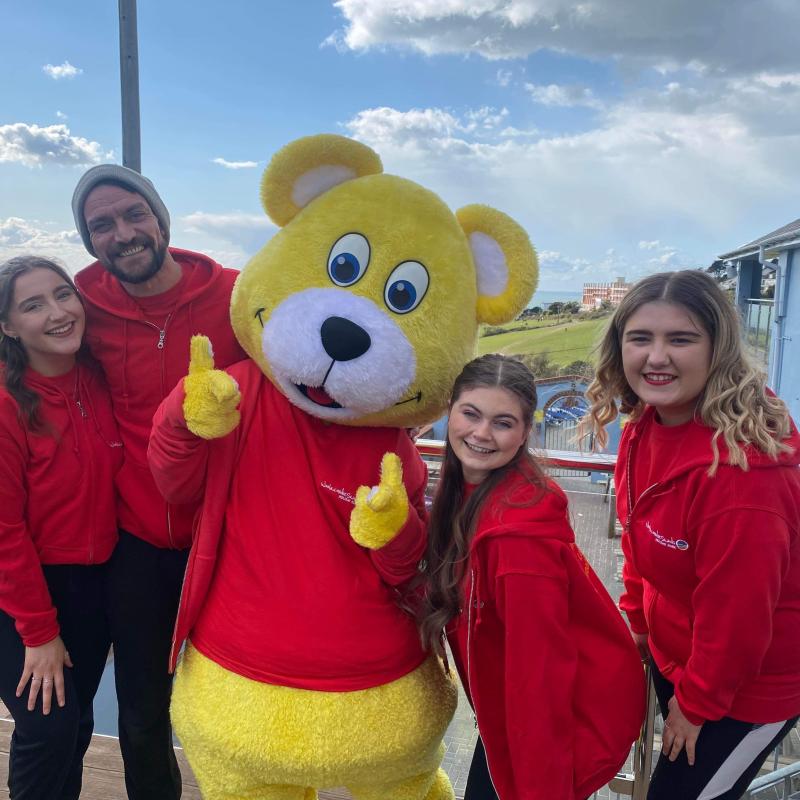 Woolacombe Sands Holiday Park Talent Show
Do you have a little one that has a hidden (or not so) talent? Why not enter our infamous talent show and be in with a chance of winning a FREE holiday!?

The winners are invited back to stay free of charge on the weekend of 14th October 2022, where we will hold our grand final! The winner will receive a completely free of charge holiday in 2023 on the dates of their choice, plus there are runner up prizes, food and drink and even free Prosecco for the adults during the final competition! Please see our Talent Show Rehearsals Page for more information.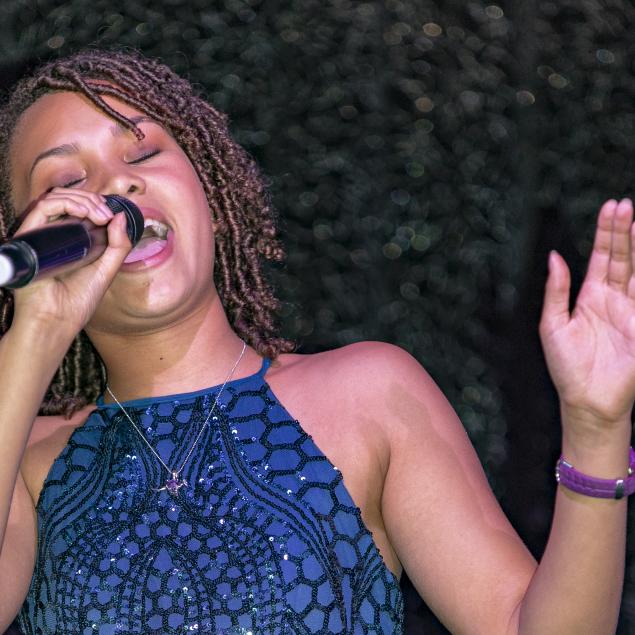 Want some one to one time with our loveable yellow bear?
You can invite Woolly Bear to your accommodation or pitch to have some quality time with just you & him!
Hugs, fun, a little bit of naughty bear antics, this is the perfect way to top off your holiday.